Joe Brolly says that the GAA's disciplinary system is "in total disrepute."
Waterford's Tadhg De Burca is unavailable for Sunday's All-Ireland semi-final against Cork after the DRA upheld the suspension accruing from his red card against Wexford.
Brolly - who helped Antrim overturn Matt Fitzpatrick's 48-week suspension earlier this year - says he was contacted by the Waterford management for advice on how to challenge the suspension.
Speaking to RTÉ Sport, Brolly says he was surprised he wasn't ultimately asked to represent the player in the DRA hearing. He described the verdict as "very disappointing."
The RTÉ pundit believes the central problem in the GAA disciplinary system is the sacrosanct status of the referee's report.
And he speculates that De Burca was condemned to spend Sunday afternoon on the sidelines because of paramount importance of the referee's report.
"One of the issues with the GAA rulebook is this idea - which is actually nonsensical - that the referee's report is sacrosanct unless there is compelling evidence to contradict it. And this leads to all sorts of problems.
"There was nothing dangerous about it (De Burca's foul). It wasn't deliberate. It wasn't intentional and premeditated. It was incidental. Clearly it happened because his Wexford opponent stepped into his way. There was a brief grapple. He got past him and that was that.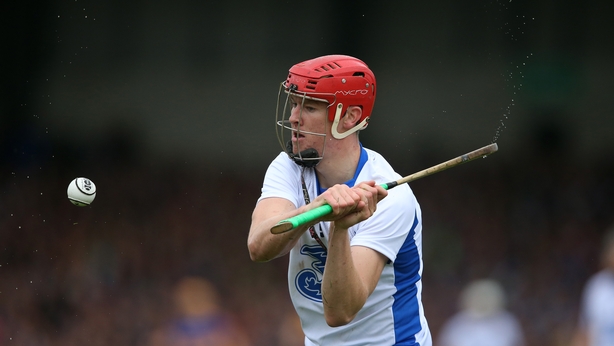 "I think you'd have to say that his opponent has to shoulder some responsibility for what happened because he made a meal of it with the linesman. Which is disappointing given the traditions of hurling.
"The most that the linesman can say is that there was contact. He can't say if it was deliberate or not. But the offence is 'deliberate contact' so what's in the referee's report is 'deliberate contact.'
"But what the tribunal has to look at, and what any fair-minded person will look at, is 'was this deliberate?' And of course the answer to that is no."
Brolly says he is being continually contacted by clubs in Antrim seeking his advice for how to overturn what they regard as draconian bans.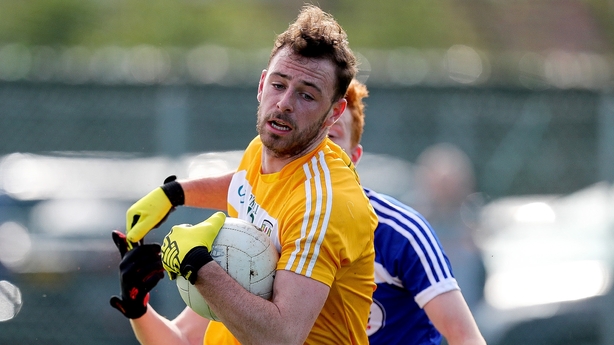 "It's in total disrepute. I'm in Antrim and every week I'm being consulted with ever more bizarre decisions. A club footballer at St. John's this week has been handed a 48-week ban. It looks very likely to be incidental contact with a referee, just brushing past a referee.
"And in spite of the fact that there are 20 players from both squads saying this is an absolute nonsense, the referee's report is sacrosanct.
"I see it all the time. The system is in complete disrepute. Because it is just not fit for purpose. And the only part of it that normally works is the DRA because you've got a lot a really classy lawyers, clever people. I just don't know what happened in the De Burca case."