The Gaelic Players Association (GPA) have revealed that two of their suggested six amendments to the Hurling Championship Proposals 2018-2020 have been accepted by the GAA.
Under the new proposals there will be a six-team, tier two, provincial qualifier group consisting of Laois, Westmeath, Kerry, Carlow, Antrim and Meath based on the 2017 results.
The GAA had initially proposed a five-team group, which would have seen Meath excluded.
However, the GPA's suggestion that two teams from the provincial qualifier group progress to play the 3rd placed teams from the Leinster and Munster round robin, tier one groups was not accepted.
As it stands, just one team from the qualifier group will play the third-placed team from either the Munster or Leinster groups, which will change on a rotating.
As a result, GPA intends to further canvas their members on the matter.
The top two teams from the Christy Ring and Nicky Rackard Cup round-robin groups will now qualify for semi-finals.
The previous proposals had envisaged two four-team groups with just the winners advancing to a final.
Regarding the suggested fixture changes for the Christy Ring, Nicky Rackard and Lory Meagher Cups the GPA stated that they will engage with the Central Fixtures Planning Committee to ensure they are implemented.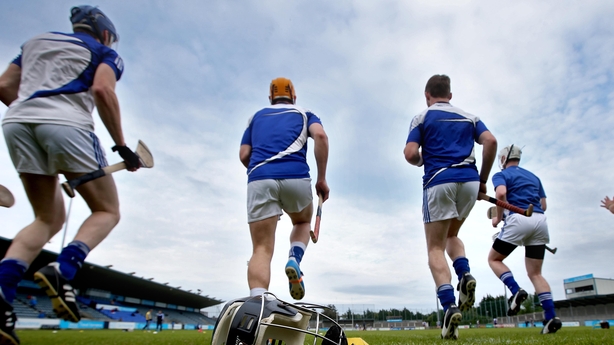 They would like to see a five week extension for the Christy Ring, Nicky Rackard and Lory Meagher cups. This would allow break weeks for recovery and preparation before semi-finals and final.
They hope the finals of the Christy Ring and Nicky Rackard Cups can be played as a double-header, preferably before Munster and Leinster finals or alternatively before the All-Ireland SHC quarter-finals.
Lastly, they have suggested that the final of Lory Meagher Cup would be played as a double-header with Leinster or Munster RR final round game.
The GPA now intend to engage with their members before consulting with the Competition Structure Reform and National Executive Committees.
From there they will decide on whether or not to support the GAA's motion or to submit additional motions/amendments before Special Congress on 30 September.