Cork v Clare, Sunday 4pm, live on RTÉ2
It looks like another sell-out, another massive game in what's been a massive summer for hurling.
Cork have been hugely impressive against Tipperary and Waterford. Their new players Mark Coleman and Colm Spillane in defence and Daragh Fitzgibbon have brought a new lease of life to them.
The more experienced players are playing with a new confidence and a new vigour. They're very tight and aggressive at the back and free-scoring up front.
Clare have crept in under the radar. They were not that impressive against Limerick but they still have an awful lot of quality players right throughout the team.
I'd expect a much bigger performance from Clare from the likes of Tony Kelly and Conor McGrath and Donal Óg's knowledge of Anthony Nash's puck-outs and the Cork set-up will be valuable.
I'm expecting a much improved performance from Clare but they haven't won a Munster Championship since 1998.
Cork's form at present is fantastic and I think they should just have enough in a high-scoring, open game.
Verdict: Cork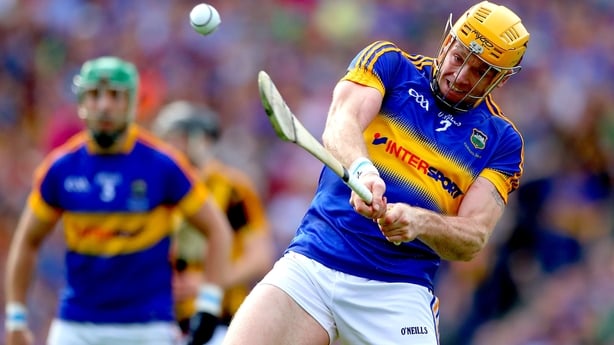 Tipperary v Dublin, Saturday 5pm
I think Dublin playing in Thurles is a little unfair. Tipperary playing at home is obviously of benefit to them but the only thing I would say is that Thurles is such a fantastic hurling venue. The pitch is the best out there, so that does negate that to an extent.
But I do think asking Dublin to travel to Thurles is unfair and there's 17 league matches going ahead in Dublin on Saturday at 6:30pm, that's a lot of people who can't make the trip – maybe Dublin would want to look at that rather than complain about where the match is played.
Tipperary haven't been in good form. Before the league final they were hot favourites to win the All-Ireland and something has gone wrong, the key men are not playing well.
This is a chance for them to really ignite their year. I expect them to win but I think what's more important is that they go with a really good performance to give themselves confidence for the rest of the year.
Verdict: Tipperary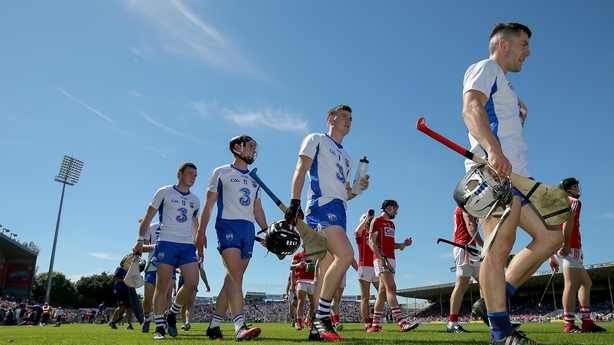 Kilkenny v Waterford, Saturday 7pm
I'm finding it very hard to separate these two since Monday when the draw came out, neither team are playing as well as last year.
Kilkenny are obviously not the force they were. Beaten by Wexford and barely got over the line against Limerick.
They relied on a massive performance from a man returning from last year, Michael Fennelly, who had a huge game in the middle of the field.
Waterford are just not sparking, particularly up front where they're not playing well. Padraig Mahony and Michael 'Brick' Walsh are great players but they're not playing well.
I just think that Waterford need a couple of changes, I said that last week that they need a couple of new players but I think they have them on the sidelines to come in. The likes of Patrick Curran, Tommy Ryan and Colin Dunford are ready to come in.
Wateford haven't beaten Kilkenny in the Championship since 1959 but I think they're going to cause a surprise.
If Waterford are ever going to do it, they have to do it tomorrow evening and I'm going for them to win.
Verdict: Waterford