Tomás Ó Sé believes Tyrone are still contenders for Sam Maguire despite a disappointing finish to their league campaign.
The Red Hands were unbeaten in their first four games against Roscommon, Dublin, Monaghan and Cavan but defeats to Donegal, Mayo and Kerry consigned them to seventh spot in Division 1
"A lot of people are saying that Tyrone, Donegal and Monaghan are the top three teams in Ulster and that Donegal and Monaghan are a little bit ahead," Ó Sé told RTÉ Sport.
"But you write Tyrone off at your peril and they will be there or thereabouts.
"They've lost a couple of players. Jonathan Munroe left the panel, Joe McMahon is retired and Conor McAliskey is injured.
"They've shipped a fair bit of criticism but for me their versatility is their big strength.
"They still have the talent coming through and they thrive in adversity.
Tyrone begin their championship campaign with an Ulster SFC quarter-final at Celtic Park on Sunday.
"They beat Derry last year by 11 points and there's always needle between these two counties," reflected Ó Sé.
"I don't think Derry will be as open and naive as they were last year and it will be a tighter game but Tyrone will come through it."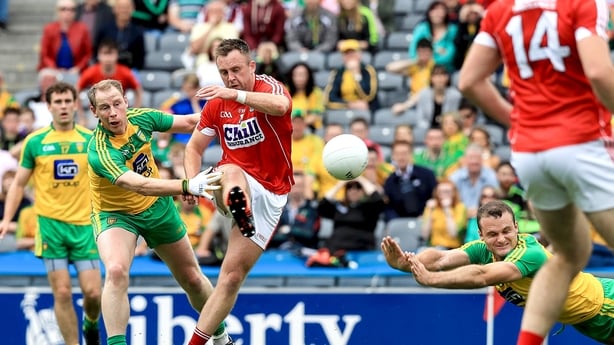 The Kerryman expects Cork to easily dispose of Waterford in the Munster SFC quarter-final on Saturday evening and thinks the Rebels aren't in as dire straits as has been suggested.
"Waterford are struggling, they're in the bottom half of Division 4. I've no doubt Cork will win this.
"Cork football is said to be in a very poor place but with the players that they have, I feel they're a lot better than they're producing.
"A lot of people were rocked by the Tipperary defeat last year but they weren't far off beating Donegal after that.
"Don't read too much into this weekend, it's what's on the horizon that's important for them."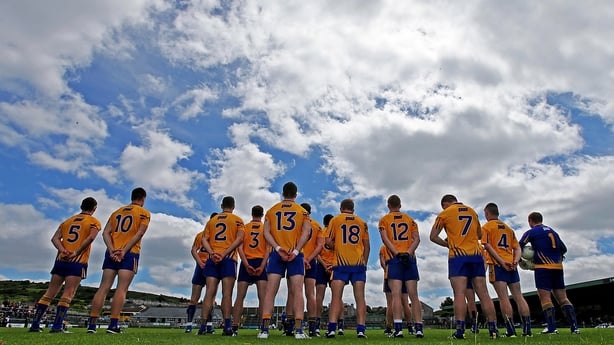 Clare host Limerick in the other Munster quarter-final clash on Sunday.
"Clare have had a brilliant couple of years," said Ó Sé.
"Colm Collins is a manager that has inspired not only the people and players in Clare but beyond.
"In his four years involved they've progressed from Division 4 to Division 2, an All-Ireland quarter-final appearance last year and a huge win over Cork in the league so they're on the up.
"Limerick are a team that are very close to them, and Collins said this week that they know each other so well, there won't be much in it. I still feel Clare will have enough for them."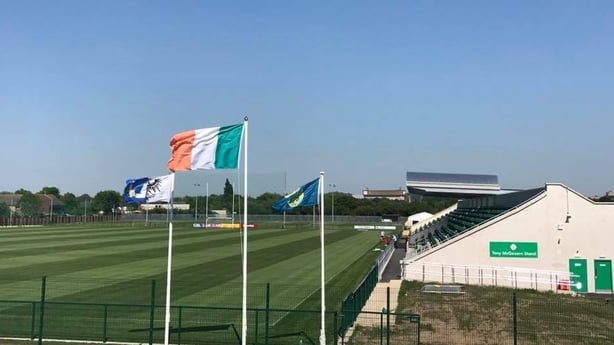 The final game of the weekend is London against Leitrim in a Connacht SFC quarter-final in Ruislip.
"It's a huge weekend for London.
"They have a new stand and new pitch laid, McGovern Park is the new home of London football.
"There's a buzz over there and they have three or four home-grown players, which shows that they have a huge interest in football. They're captained by London born and bred Liam Gavigan.
"But two points is all they could muster in the league.
"Leitrim were also in Division 4 and have lost Emlyn Mulligan and Nevin O'Donnell with cruciates.
"It's the toughest game of the weekend to call but the odds are always stacked against London in these fixtures and I'm going hesitantly for Leitrim."