This was the time of year that I probably looked forward to most as a footballer.
Once you have a few years' experience under your belt, you realise that the League is about getting things right and preparing for the Championship.
Training early in the year can be a real slog. I won't say I ever dreaded going training in January and February, but it was a drag on the long, dark, cold nights when you mightn't be doing a lot of ball work.
Often there'd be that six-week break between League and Championship; the first four would be fairly hard going as well, but then the two weeks before Championship was really enjoyable.
Training would be all about the ball, sharp work and speed. If you were lucky, the weather might even be like it has been the last few days. Playing football with a group of people sharing the same goal, when there was a world of possibilities in front of you - it was amazing. And I still miss it.
They might be feeling the pressure of having to stand out in practice matches just to catch the manager's eye
I love going to matches and I love supporting Tyrone, but it took me a while to get used to being just a supporter. The few weeks before the game I would be looking forward to it, but it was so different to being a player.
Nothing matches that and it I'll admit that for a few years learning to live without that buzz and anticipation was something that I struggled with.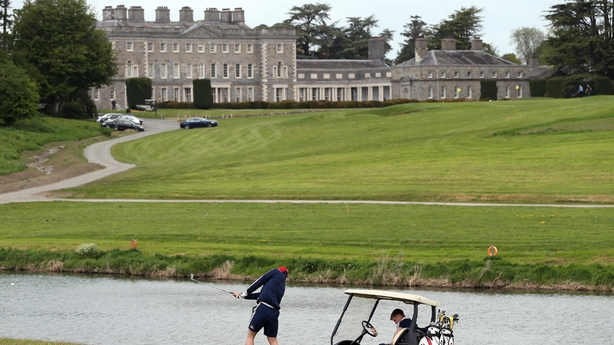 Normally, the weekend before a Championship game we went away for a few days with Tyrone. At the start it was City West and then in later years it was at Carton House and this was another thing I used really enjoy.
It flicked a switch that this was time for business. We'd spend the weekend working on tactics, watching videos of the opposition and just generally sharpening up in preparation for the biggest game of the season so far. It brought everything into full focus.
Then on the week of the game the team would be named and for the most part the selection would be based on the form players were showing in the internal games we'd have in training.
I was lucky enough that I was almost always on the starting team, I only got dropped twice for Championship, so I knew that if I did my stuff in those As v Bs games that I would be in the starting team.
We need your consent to load this SoundCloud contentWe use SoundCloud to manage extra content that can set cookies on your device and collect data about your activity. Please review their details and accept them to load the content.Manage Preferences
For other lads it would be different and they'd be worrying whether they'd be in or out and they might be feeling the pressure of having to stand out in practice matches just to catch the manager's eye.
I made my debut in the 2002 League and was dropped for the start of the Championship and while it was disappointing, it wasn't too hard to take. But in '07 I was coming back from a double hernia operation and I knew I was under a bit of pressure.
I was still hoping to make the team so it was really gutting to find out I was dropped. Then, as it happened, Justin McMahon, who was supposed to be making his debut that day, failed a fitness test and I found out on the pitch a few minutes before throw-in that I would be starting after all.
I think that game passed me by because my head wasn't in the right place. I was so disappointed to be dropped, I had spent three days stewing on it and then I was thrown in. That's something that managers have to work hard on - making sure players that are on the bench are in the right frame of mind to make a contribution if they are needed.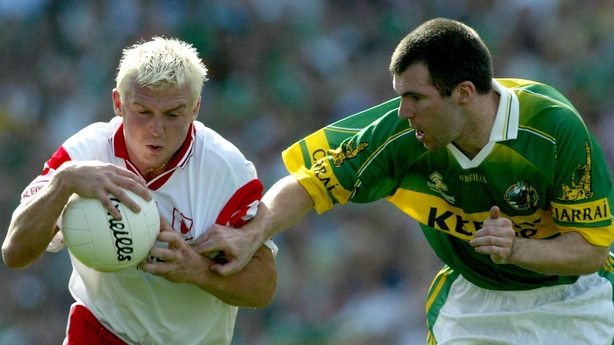 I always went for the Championship haircut on the Saturday, the day before the game, always to the same barber. When I was younger I just got the head shaved and when I got a bit older I left it a bit longer. Pretty straight-forward - there were no Owen Mulligan streaks in my hair!
It's something most players do and it isn't a superstition, it's more about routine and doing things you're comfortable with. Apart from that, the day before Championship was tough because I didn't want to be out and about talking to people and I was trying to keep my feet up and get my rest.
There were plenty of nerves, but good nerves. I was lucky that I never was one of those people who worried too much about matches - I enjoyed the big occasion and I used to get excited and use that excitement in a positive way.
That's something of what a lot of players around the country now are going through and looking forward to. Most of them can't wait for the start of the Championship.