Sunday is the last chance for a lot of counties to build up a little bit of momentum coming into the Championship - and momentum should never be underestimated in sport.
I heard Westmeath's John Heslin talking about the 2014 season when they were in Division 1 and at the start of the season there was lots of optimism about how they'd improve playing the top teams in the country every week.
A couple of months later they had lost all seven games, finished bottom of the table and were relegated to Division 2. They were relegated the following two seasons in-a-row too.
This year they are going up from Division 4 with five wins and a draw, they have a final in Croke Park to look forward to and they have momentum going into the Leinster Championship.
They may be playing at a far lower level than they were in the 2014 League, but it's a level that suits them and they can look to the summer with a positive mindset.
Cavan couldn't buy a win in their first four games, but now they have a win and a draw in their last two matches and if they beat Roscommon on Sunday they could pull off the great escape. Staying up would build momentum for them.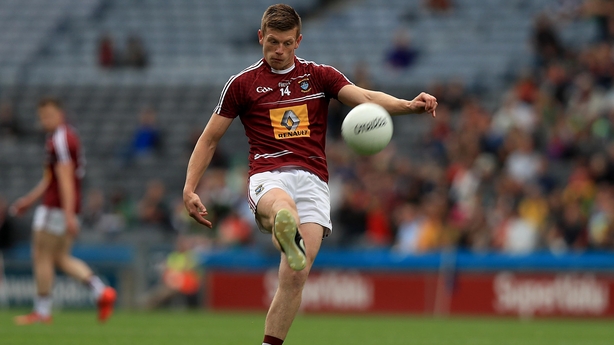 The opposite applies too - Tyrone started the League well and now they've lost two games on the bounce. If they lose to Kerry on Sunday they'll have lost three in-a-row and there'll be a negative mindset that could be hard to shift before Ulster starts.
Roscommon are another case. They got to the Division 1 semi-finals last year and all was rosy in the garden, until they got a hammering off Kerry at Croke Park and the wheels fell off the wagon in the Championship.
I'd say with that in mind Kevin McStay was probably putting less emphasis on the League this year and with a good draw in Connacht he had one eye on the summer. That clearly hasn't worked out though and they were relegated with a game to spare.
A losing run to close out the League, a run that possibly ends in relegation, is tough for management to deal with.
They're getting a fair bit of stick off the public down there, that seeps into the players' mindset and if you have poor results what have you got to build on? The answer is very little.
After the League the players in Roscommon will go back to their clubs for a few weeks and everyone will be asking them about what's going on. That can be difficult for young lads to deal with and means they return to county training feeling pretty down about the whole thing.
With Tyrone I was only relegated once and that was in 2010 from Division 1. We recovered and won Ulster that year, but looking back we knew deep down that something wasn't right. This was a team coming towards the end.
We lost to Dublin in the All-Ireland quarter-final. That was a game where I stopped keeping count of the wides we kicked and chances we missed, because there was so many of them.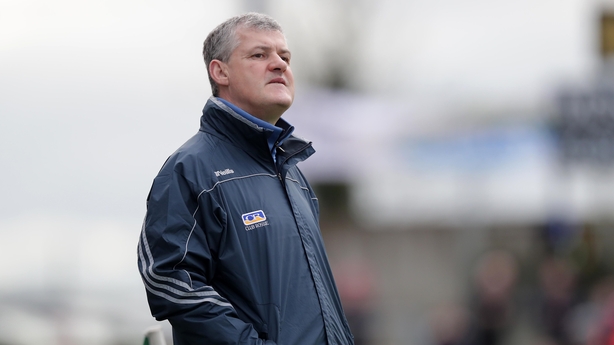 Cork were there for the taking that year and a Down team that we'd beaten in Ulster got to the final. We always look at that one as one that got away and, I believe, part of that was down to getting relegated in the League.
When things are going badly, lads start thinking about other years that were better. You remember the good times, forget about the slog it took to get there and it can feed into a negative mindset about what's going on.
A losing run to close out the League, a run that possibly ends in relegation, is tough for management to deal with and, possibly with the help of a sports psychologist, they have a fairly short window to pick up the pieces before the start of the Championship.
And on the flip side, those teams that put together a few wins, some of them getting the bonus of a League final and possible promotion, they have that all important momentum going into the summer.
So, to finish, a few predictions: Dublin and Donegal to make the Division 1 final with Cavan and Roscommon relegated.
Galway and Kildare to go up from Division 2 with Down and Derry going in the opposite direction at the foot of the table. I think Louth will play Armagh in the Division 3 final with Longford and Laois relegated. Division 4 is already sorted out, with Westmeath and Wexford through to the final.