The GAA's Annual Congress last weekend was a case of two small steps forward and one massive step back.
The two small steps forward were getting rid of replays in all senior championship games bar provincial and All-Ireland finals, and moving the All-Ireland finals forward by three weeks into August.
Croke Park talked a lot about improving things for club players by ensuring more time for club games and these are certainly two measures that will help.
But they gave with one hand and took with the other. The decision to bring in two round-robin groups in place of the All-Ireland football quarter-finals is a huge step back in terms of making things better for club players.
The most frustrating thing is that we are locked into this for the next three years so it'll be 2021 before we have a chance to improve the situation.
You have eight counties who are going to have three games in three weeks and that means that they're not going to have any club games for the better part of a month during the best part of the year. It will be even longer if they go through to the semi-finals and finals.
It also does more to establish an elite in Gaelic football - the gap between the top teams and the rest continues to grow and this is going to do nothing to close it.
"The weaker counties are still going to be the exact same"
It's a move that seems motivated by generating more money through more games.
The weaker counties are still going to be the exact same - play two, three, four games during the early part of the summer, knocked out by the end of June and that's it. And the chances are that they're still not going to get their county championships played off like they should.
There are counties all over the country that are knocked out by June or early July and despite this they end up playing their finals in October, which makes no sense.  
It's great that county boards have a bit of autonomy, but in cases like this Croke Park has to step in and tell them how it's done - that would be a tangible step towards improving the life of club players.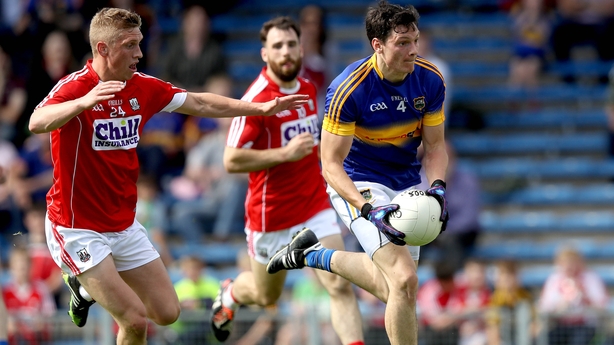 Occasionally too, we get the likes of a Tipperary, Fermanagh or Wexford who surprise people and make an All-Ireland semi-final - those are the stories of the year. We won't see them again as they'll go in to the new-look quarter-finals and they'll have to win two games to get through.
The chance of a one-off shock result are limited and the likelihood is they will take two and maybe three heavy beatings, turning what should be seen as a successful season into a disappointment because of the way it ended.
In the stronger counties, these round-robin groups are going to mean less time for club games. In Tyrone, we use April and May to get six or seven rounds of the league played, but the season is now going to be compressed because there are going to be fewer gaps in the inter-county calendar.
We might get two or three of them played and then have to wait until Tyrone are out before we get going again. Who does that suit?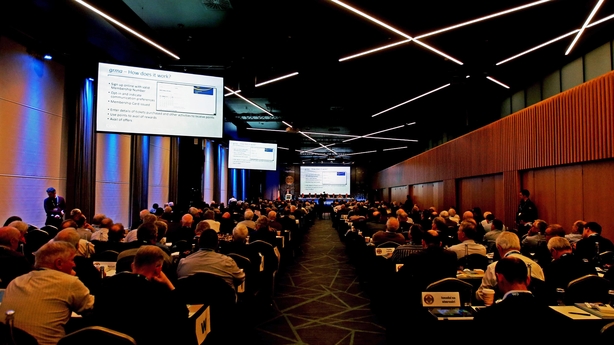 I was following Congress at the weekend online and I found it so frustrating - I was nearly shouting at my phone.
Almost 25 per cent of delegates voted against the change in quarter-final format, yet only Cork and the GPA spoke against it. Where were all the rest of them?
I was on Twitter and the worrying thing is, everyone seemed to support what I was thinking. I'm not saying it's scientific, but it's worrying when everyone seems to be against these moves bar the people voting for them in the hall. Certainly, club and county players are opposed.
Speaking of the GPA, they say 70 per cent of their members voted against. I would be very interested to see exactly how that broke down because I know from my own days very few players bother to actually vote.
"I was disappointed that the Club Players' Association (CPA) were completely sidelined...they should have been let address Congress to voice their concerns"
In 2007, they were polling members about strike action over the issue of Government grants to players and I know for certain that only a small percentage of the Tyrone panel bothered to vote. Players are like that - they haven't that much interest in it.
I voted against and I left the GPA shortly afterwards because the issue of grants from the Irish Government didn't interest me in any way and I saw this as a move towards semi-professionalism and away from the honour of playing for my club and my county.
Finally, I was disappointed that the Club Players' Association (CPA) were completely sidelined. I know they are only a new group, but I feel they should have been let address Congress to voice their concerns.