Former Roscommon goalkeeper Shane Curran believes curbing the influence of inter-county managers on fixture is the only way to stop club players quitting the GAA.
The St Brigid's man has joined the fledgling Club Players Association and backs their calls for reform of fixture calendars, which often leaves club players waiting for the conclusion of inter-county campaigns before they can play their competitions.
"We are retaining 5% of the players from underage level. That is terrible," he told The Irish Daily Star.
"The facts of the matter are, people are walking away from their games. Club players are not being looked after.
"The game is not for the 1%, it is for the 100% to play it, and that includes the inter-county players.
"If we fix the fixtures, we will have a better game. We will have a better product. We will have better players.
"I know from my own playing career, all you wanted to do was okay, and if you were playing you were improving. If you were training full-time, you get into a rut."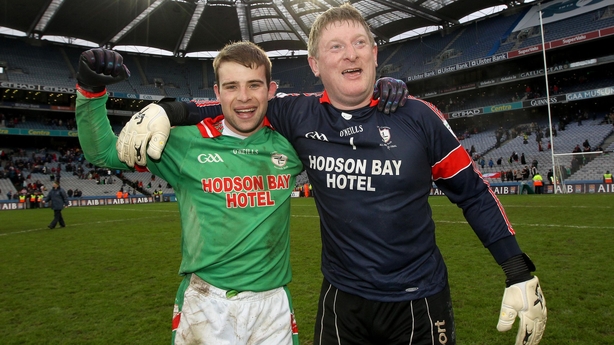 Curran, an All-Ireland club winner in 2013, says that inter-county managers would quickly adapt to having less say on the fixture list.
"They may not agree with it in the short term," he admitted. "And, yes, you may only have limited access to players for a certain amount of time.
"But over the course of five to ten years, in Roscommon I feel we would have better players if those players were playing more regularly. That means that the county manager is getting a better product handed to him...
"Arsene Wenger doesn't get involved in the fixtures of the English Premier League. Managers manage their team around the fixture schedules.
"They don't try and implement their own fixture schedule and I think that's where a lot of the problems are."