Marc Ó Sé has called on the Kerry county board to do more to stop young talent leaving the Kingdom for the lure of Aussie Rules.
Last month former minor star Mark O'Connor signed up with Geelong, and Ó Sé says that another five Kerry youngsters have been at the AFL Europe Combine, where potential Aussie Rules footballers are put through their paces.
The man at the head of the scouting mission is Kerry's own Tadhg Kennelly, the only All-Ireland and AFL Premiership winner, and Ó Sé, who retired in October, reckons his former team-mate should be made to work harder as he attempts to tempt the cream of the Kerry crop Down Under.
"It's getting to a stage now where the Kerry county board need to address this," Ó Sé said in his AIB GAA column, as the GAA confirmed that Australia will host next year's International Rules series.
"To identify ways of making it more attractive for our young stars to stay around.
"Because otherwise they'll be off wearing the colours of some team they'd never even heard of when they were growing up instead of the famous green and gold.
"Even if I respect Tadhg, I still want us to make it harder for him.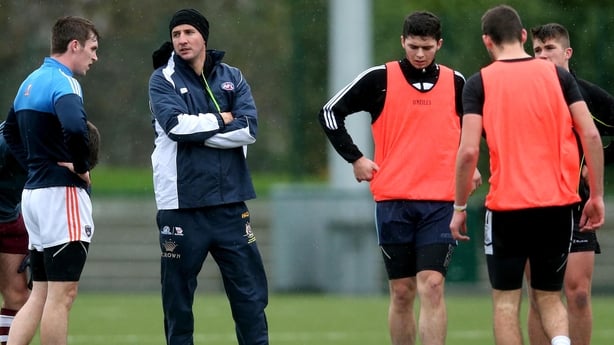 "It's the welfare issue that bothers me. O'Connor is from great stock in Dingle, I know him and his family, he's going out there with his eyes open, but I worry about Mark.
"He has had issues with his knee and I wonder will he be run into the ground out there, or will he be looked after?
"With Kerry, they were always doing the right thing with his knee and not overdoing it — minding him. His welfare didn't require a second thought. What about now?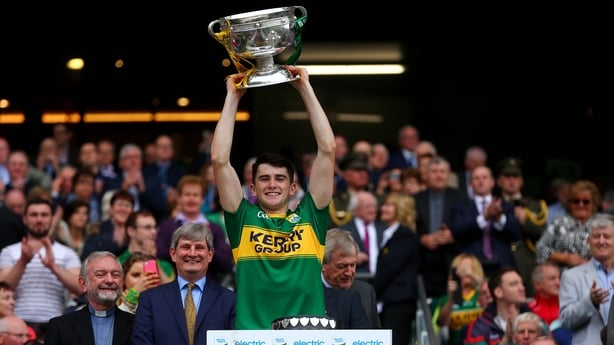 "This guy was an integral part of a hugely successful minor team for two years and he was shaping up to be our answer to Brian Fenton. The man who would take over from Anthony Maher or David Moran down the line.
"That's a bitter pill to swallow as a Kerry man.
"I love Tadhg Kennelly, I played with him as a minor, won an All-Ireland with him in 2009. But I'd rather he went elsewhere looking for players."