It's now a later start for the Leinster football semi-finals on Sunday at Croke Park as the early afternoon focus will be on the happenings in Lyons as the Republic of Ireland take on France at Euro 2016.
Indeed the GAA have confirmed that the second-half of the clash from Lyon will be broadcast on the big screen at Croker.  
Westmeath and Kildare will now have a 4.30pm start, while old rivals Dublin and Meath will get under way at 6.35pm.
The considered view of nearly all observers is that the Dubs will march on to another provincial crown.
Looking ahead to their clash with the Royals, RTÉ analyst Martin Carney is expecting the blue juggernaut to roll on, but does offer a slight word of caution.
"Dublin are just a machine and are on a different level to every other team in the country at the moment," he outlined.  
"However, the irony of it is that what happened down south (Tipperary beating Cork) and out west (Galway beating Mayo) may filter through to Dublin and that they can't take Meath for granted.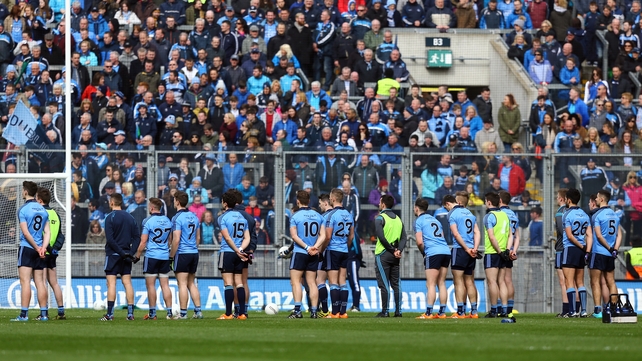 "The team are always focused but I think any little element of complacency that might have been there will be well and truly dissipated. Dublin will win well against Meath because they simply have too much talent throughout their team."
What is of more interest to Carney is seeing how they function without the absent duo of Rory O'Carroll and Jack McCaffrey.
"What I'm dying to see is how their full-back line reacts when they are put under pressure now that O'Carroll and McCaffrey are not available," he said.
"The duo have been so critical to Dublin over the last number of years. However, I don't think Meath will put enough pressure on the Dubs' defensive system on Sunday."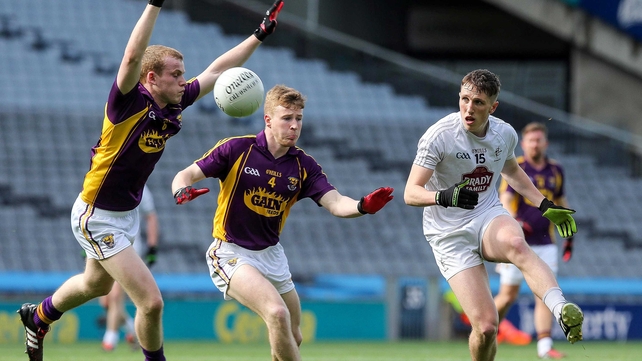 For Kildare and Westmeath, a win at HQ will see them make the last 12 in the All-Ireland race.
"Dublin are the big beast in Leinster, but you have to aspire to get to the top and the only way to get there is to try and beat the best," was how Carney summed up the task facing Kildare or Westmeath if it's the Dubs that are the opposition in the Leinster final.
As to who'll progress to the 17 July decider, or analyst added: "I think Kildare will edge it but I'm saying that with no real conviction."
"Kildare only scored nine points in the win over Wexford and that got me thinking.
"I think nowadays that teams are putting in defensive systems for the sake of it and not actually assessing whether that system suits the players.
"Kildare have very good attacking players and i feel that just need to release the reins."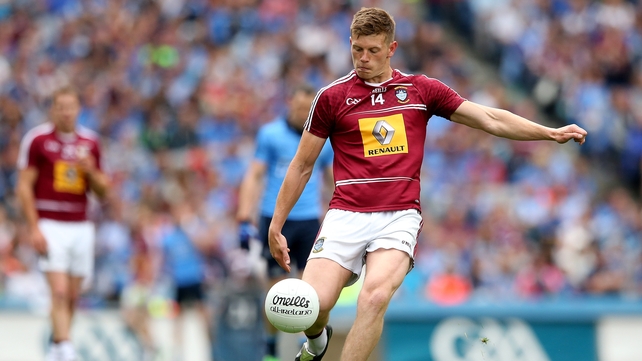 "Westmeath had an important victory over Offfaly the last day. Not for the first time, John Heslin was their main man, scoring five points as they ground out a 0-13 to 0-12 success. 
"Sunday's match is a local and, in many respects, all bets are off."
Live coverage of Kildare v Westmeath and Dublin v Meath on RTÉ One and the RTÉ Player from 4.30pm. Live radio coverage of Dublin v Meath on Radio 1. Highlights of all the weekend's action on the Sunday Game on RTÉ One and the RTÉ Player from 9.30pm.