Plans to upgrade Casement Park in Belfast to a 38,000 capacity all-seater stadium have been given the official go-ahead.
Despite objections from residents living near the venue, the Northern Ireland Environment Minister Mark Durkan and the Ulster Council of the GAA have confirmed that the redevelopment will take place.
Construction is expected to begin in the spring of next year, with a completion date envisaged just before the start of the 2016 Ulster championship.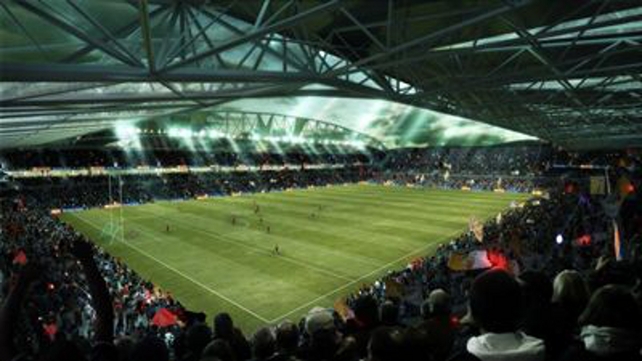 "We are pressing forward with the scheme and the plan is to have the stadium ready for the staging of the 2016 Ulster final, which we hope will be the first of many major matches to be fixed for the new-look venue," Ulster Council Chairman Martin McAviney told the Belfast Telegraph.
"A lot of preliminary work has been taking place in the background and the Council is hugely committed to this scheme which is one of the most ambitious ever undertaken in the province."