Leitrim manager Andy Moran has hailed the impact of the Tailteann Cup for counties in Division 4 ahead of the start of the Allianz League this weekend.
Moran's side begin their league campaign when Waterford visit Páirc Seán Mac Diarmada on Sunday.
Moran says this year's fourth-tier league section is ultra-competitive.
"The league is so competitive this year and the Tailteann Cup will be too.
"Instead of playing London and getting well beaten by Galway we had two other championship games last year – we had Antrim and Sligo at Páirc Seán and they were brilliant occasions.
"Kids were coming onto pitch; we were bringing young people with us and we were energising the county and that's a huge thing.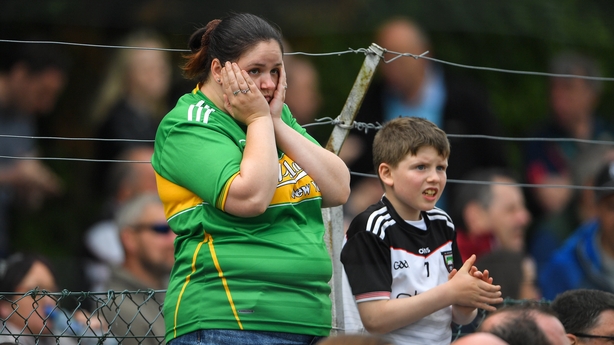 "Then we saw how Westmeath played and how they managed the Tailteann Cup. It was a huge boost to see the level they reached and the status they gave it.
"Now for this year – the goals are there. There is no massive difference for anyone in Division 4; it is the only division you can't get relegated out of and we want to get promoted as do the other teams and we want a good early start.
"Last year the division was a bit skewed with Cavan and Tipperary, provincial winners in 2020 there. They were favourites to go up and just post-Covid it was a bit skewed. But this year it is really competitive."
Moran is loving life in Leitrim and picking up from the energy of the players, board and people there.
"The one thing I love is how they love their football here," he says. "It's part of their psyche.
"We have seen in recent club finals that the quality is there.
"My biggest job when I came in was to get that love and determination to play county football again and the boys responded really well."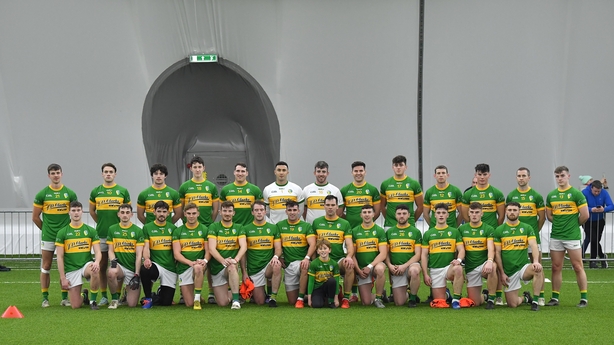 Moran says that while it is harder to generate enthusiasm around fundraising for teams and county boards who are placed in the lower tiers, the volunteer effort is huge.
"Take Kerry, who have two of the best players that ever played the game in David Clifford and Sean O'Shea, people want to get in behind the team and to get sponsorship to come on board, there is a brand there.
"For the likes of Leitrim it is more difficult to raise finance, from underage all the way up."
A walking fundraiser which includes their women's team and Leitrim County Council as partners has so far raised €88,000 in donations.
"It's just unreal to see the volunteers come out and help," Moran added. "It inspires us all to lift things for them. To drive the team on.
"From New York and all over the world people are out helping Leitrim. This is bringing Leitrim teams together and it is a powerful thing.
"On the field we drive on starting on Sunday but off the field you can feel the energy growing in the county. That's huge."