We are seven weeks into the senior football championship it is now do or die time. No more second chances.
While the qualifiers may be great entertainment for neutral supporters, they are a minefield for managers and coaches. They present so many challenges and unknowns.
Time
While at this stage we all accept there is no easy fix to our fixtures and calendar dilemma, the preparation time teams have for their qualifier games this weekend is incredibly unequal. Armagh and Mayo have had six weeks to prepare; Meath and Monaghan have had three weeks.
All those in the Armagh, Louth, Cork and Mayo camps have had time to deal with their losses, get their heads right, re-focus and prepare for the qualifiers. The gap allows wounds to heal, gives coaches time to work on shortcomings and provides time to reset and create momentum. This momentum has many contributors; players, management, families, supporters and local media.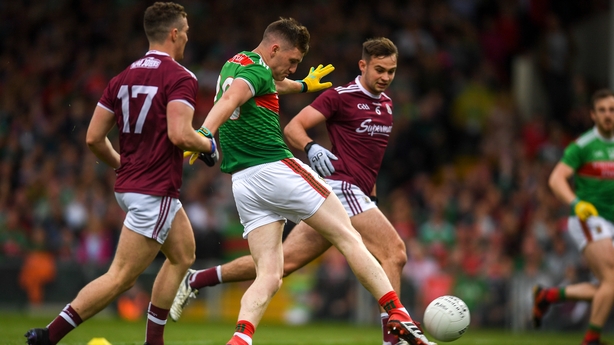 Of the eight qualifiers playing this weekend, Mayo and Tyrone have had great success through the back door. Their leadership groups and management teams have had plenty of time to remind all their squad members about what has worked in the past and what they need to do to perform again this weekend. The memory of qualifier success is a distinct advantage for teams going into games. Positive experience is hard to beat in sport.
Historically in some counties if there is a gap between championship games, preparation time for the qualifiers is compromised by round(s) of club fixtures. This is good for the club player but can be a painful distraction for county managers.
One of the most frustrating times I had as an inter-county manager was in 2011. After losing a Leinster final by a goal to Dublin we then had a two-week turnaround before playing Limerick for a place in the quarter-finals. A round of club fixtures was called and players went back to their clubs. Affected by injuries and shortened preparations, we went on to lose 1-18 to 1-17.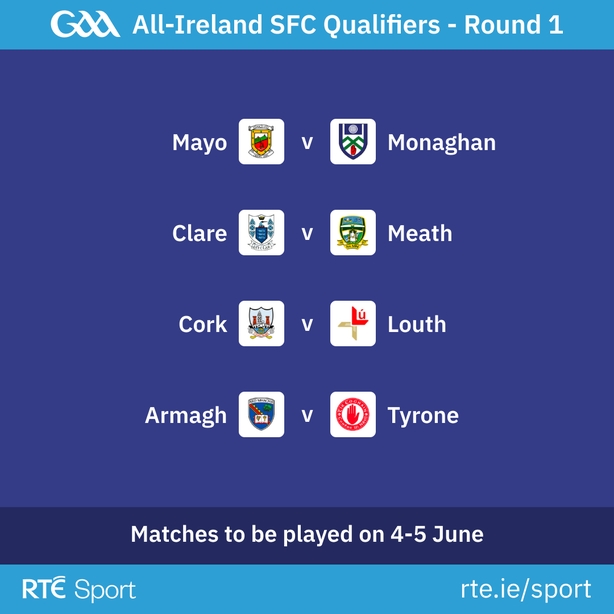 Following any championship loss, players are dejected, tired and emotionally exhausted. Players are in the public eye more now than ever before; in work, on social media, go into a shop or even when they go for a walk, they are asked 'What happened?' or 'What went wrong?'. All the questions are so draining.
The conversations away from the team are likely to highlight the negatives, they distract focus from the squad and all the work players and managers are doing. Players then start to question everything from their commitment, to team tactics and team selection.
Losses in key games challenges what the All-Blacks call 'Following the Arrowhead'. This is where a group is united, all working together in an agreed direction. Every player, coach and member of the backroom team having a clear understanding of their roles and responsibilities.
Stepping into the unknown
Once knocked out of the provincial championships you often don't know who you are playing next. In some ways you are training blind. Where do Donegal, Kildare, Limerick and Roscommon management go this weekend? What games do they travel to on Saturday?
While involved with Wexford and Kildare in preparation for qualifier draws, we had to divide and conquer. Sending coaches and selectors all over the country in order to be prepared for whoever we would be drawn against.
Teams that keep winning build a settled team and develop their tactics and team play. As a manager you know what you are likely to be facing. When you are taking on a team after they have lost a game things are not as straight forward. Players are often dropped, new tactics are often implemented. Accurate prediction of what you will be facing is not as easy to predict.
Home and Away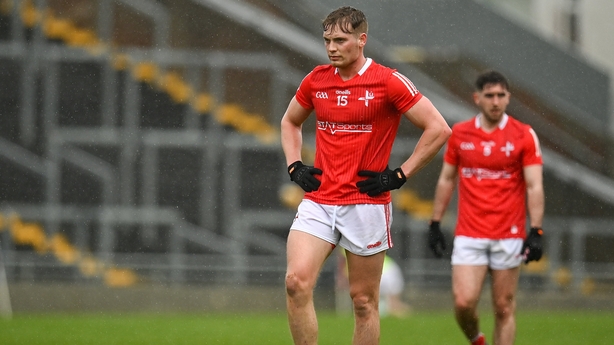 Meath and Monaghan have only had three weeks to lick their wounds and circle the wagons after losing to Dublin and Derry. Both have an additional challenge of playing away this Saturday, with the Royals travelling to Ennis and Banty's side heading to Castlebar. Louth have a long journey to Cork and Tyrone a short trip to Armagh.
In my experience I liked overnight trips for away games in the league. More time spent in each other's company off the field helps understanding and performance on the field. But the pressure of championship is a different proposition. Playing at home following a familiar routine counts for a lot. Historical results in the qualifiers tells us that home teams have an advantage.
The draw done live on radio or TV brings plenty of anticipation and excitement for supporters - but can bring serious hardship to management teams - who should be focusing on match preparation.
Unfortunately, if you are drawn away you are distracted by travel and the multitude of match day logistics. Are we staying over or travelling that day? Food, travel times, meeting areas, equipment, warm up areas, the list goes on.
The four qualifier games this weekend should help to liven up a championship that has been slow to get going. The unpredictability of the qualifiers will go on.
Watch Armagh v Tyrone live on RTÉ2, listen live on RTÉ Radio 1's Sunday Sport and follow live updates on RTÉ Sport Online or the RTÉ News app.
Listen to the RTÉ GAA Podcast at Apple Podcasts, Soundcloud, Spotify, or wherever you get your podcasts.