A strong team environment with Mayo and the comforts of home may have swayed Oisin Mullin from linking up with AFL side Geelong Cats, says John Heslin.
The two-time Young Footballer of the Year was set to commence a new professional career in Aussie Rules, but has decided to remain in Ireland and will be part of Mayo's plans for 2022.
Mullin referenced the "huge honour" in representing his county in his statement, and speaking on 2fm's Game On, Heslin, who was drafted by Richmond in 2011 before returning to Ireland three months later, believes the lure of playing in a highly competitive team may have been too good to turn down.
"Nothing is final until it happens," the Westmeath player said of Mullin's U-turn. "While it was confirmed he was going, until he set foot in Australia and was training with them, that's the nature of the beast, nothing is definite until it is happening.
"My journey was different to Oisin's. I didn't have two Young Player of the Year awards, I wasn't on a team competing regularly for an All-Ireland.
"He's obviously in a good environment and obviously loves what he has here in Ireland. It's hard to leave something you are used to."
Heslin had his first trial at Essendon when he was 17 and after starring in a Westmeath side that reached an Under-21 Leinster final, the St Loman's man remained in AFL demand.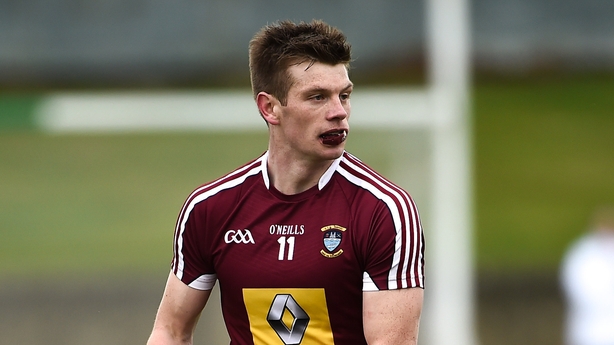 While he enjoyed the opportunity of training like a professional athlete, the adjustment was a difficult one. His first Christmas as a professional athlete saw him not wanting to return to Australia after his Irish break, but was convinced to do so by his father.
The end came shortly after having not played an AFL game, but Heslin says it is an opportunity suited better to some and not others.
"I loved my life here. Going over to a new game and a new environment was a real challenge. It's something I would encourage anyone who gets the opportunity to try, but you always have that opportunity to come home."