Mayo and Tipperary will this afternoon meet in the All-Ireland semi-final for the second time in five years. Here we look at three key battles that could be decisive in deciding who goes forward to the All-Ireland final on December 19.
Lee Keegan v Michael Quinlivan
Lee Keegan and Paddy Durcan have both been challenged with limiting Michael Quinlivan's influence in the championship previously, and it may be the former who is handed that task again.
In the 2016 All-Ireland semi-final at Croke Park, Kevin Keane was expected to be the man handed the task having been named at full-back, but he did not feature and it was instead Keegan who sized up against the big Clonmel man.
Keegan did very well despite a slow start when he gave away a few scoreable frees. Quinlivan, who had scored 2-13 from play in his five championship games prior to the semi-final, only contributed from frees – although he did manage seven of those.
It was a different story in the 2018 Qualifier as he took Paddy Durcan for 1-2 from play, although the Mayo man did get to grips with him in the second half.
That game was Keegan's first competitive start for Mayo since March of that year, so maybe Stephen Rochford didn't want to hand him such a daunting assignment whilst still getting up to speed. Horan will likely think differently today.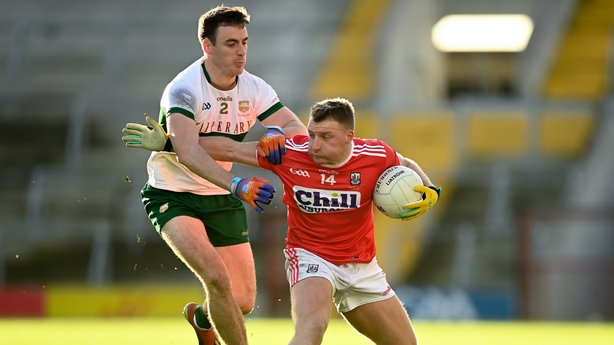 Aidan O'Shea v Alan Campbell
Aidan O'Shea is on fire-fighting duties for Mayo this season and it's very unlikely that he will spend 70 minutes at full-forward at Croke Park.
The Mayo midfield has struggled at times this season, and they seem like they could be at a big disadvantage against a physically imposing Tipperary central structure. As shown in the Connacht final against Galway, they have required O'Shea to come out to help them gain a foothold when they have been struggling.
That could be the case here again, but he will likely start on the edge of the square and Tipperary defender Alan Campbell can expect to face a few direct deliveries to test him out in the first quarter.
Campbell picked up Cork's Brian Hurley in the Munster final and although he did a very good job, the standard of ball into the Rebel inside line was extremely poor.
The 29-year-old can expect a stiffer challenge against O'Shea and the no doubt better deliveries that arrive from his Mayo teammates. Jimmy Feehan, who has tried his luck against O'Shea before, will be there to help out too.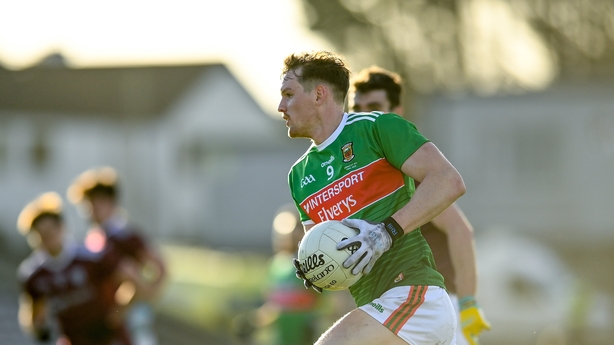 Matthew Ruane v Steven O'Brien
For all their aces in attack, it's Steven O'Brien who could be the most important player for Tipperary in their quest for a first All-Ireland SFC final appearance since 1920.
O'Brien will be a powerhouse against a Mayo midfield that his opted more for mobility rather than raw power this season.
Ruane does at least go into this game in excellent form as he was named Man of the Match in their Connacht final win over Galway, and he will aim to put O'Brien on the backfoot with his attacking runs.
The Tipp dual star's instructions will be less likely to track Ruane and instead to stay around midfield to win both his own side's kick-outs and to disrupt Mayo's. If he can get his usual game going, then he should snag enough possession to give their potent attack a chance.