The GAA says there are no plans just yet to alter the format of the football and hurling championships but admit the provincial hurling round robins may not be possible if coronavirus pandemic extends into summer.
Galway's trip to New York has already been cancelled due to the ongoing Covid-19 pandemic, and this morning it was confirmed to RTÉ Sport that the Rossie's visit to Ruislip, scheduled for 3 May, has also been indefinitely postponed.
While the Association has conceded that the possibility of a revised championship format remains a possibility, especially for the provincial championships, as of now there are no changes afoot.
"The current situation is is that there are no changes to any of our championship structures," GAA Director of Player, Club and Games Administration Feargal McGill told RTÉ Radio 1's Morning Ireland.
"They are due to start on 10 May, which is well outside the 19 April date that the government has flagged, so that's still a possibility at this point.
"When that's a possibility, we can't really change championship structures, but I do have to concede it seems unlikely we will be back playing by then."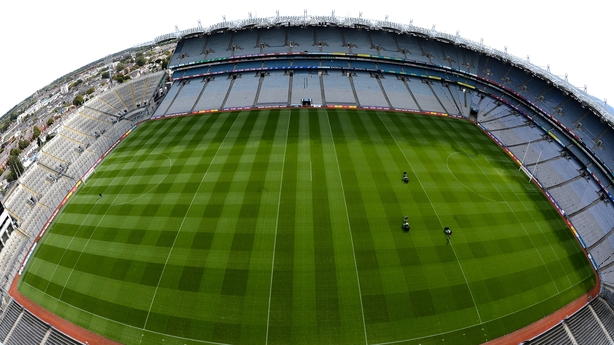 McGill said that while the public wants information on the 2020 season, the GAA will have to wait until the government's next directive on the coronavirus pandemic.
"We are going to have to be patient. People want to know what is coming next, but we have to take our time. The key is to knowing what time we have available to us. Once we know that, we can start making some hard decisions.
"The next critical point for us is likely to be the weekend of 19 April. We expect a government announcement and we can start planning from then, either to proceed from May 10 or to start looking at a revised championship structure."
McGill said if the current situation continues in the country than there is the possibility of knockout provincial championships in hurling and football, and remains hopeful that the All-Ireland finals will remain in their current dates.
RTÉ football analyst Pat Spillane yesterday praised the role of the GAA in light of the Covid-19 pandemic and voiced his support for a return to knock-out football to benefit the clubs and chasing pack at inter-county level.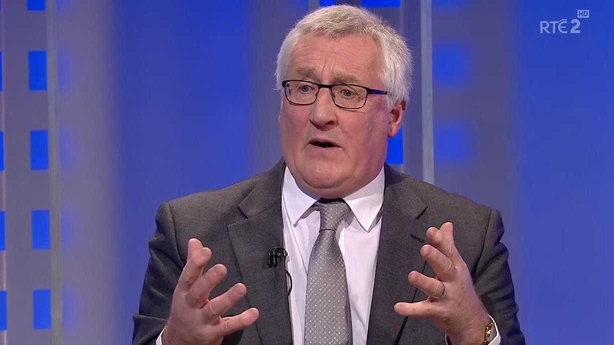 "Straight knockout, it will mean plenty of time for the clubs. You can get all the club activity finished, and it'll mean you can run off the All-Ireland Championships in a much more concise timeframe."
For Spillane, straight knockout might give weaker counties hope of a proper big scalp this summer.
"Back doors and round-robins and Super 8s favour the strong teams, because you might catch a strong county once, but you rarely catch them the second time.
"If it was a straight knockout, is there a strong chance of maybe Dublin being beaten in a once-off All-Ireland semi-final?
"Oh yes there is, far greater than that."
Today's announcement follows Wednesday's statement, which called on all GAA clubs to completely close their facilities to help stop the spreading of coronavirus.
"This is to include the use of all pitches and property for recreational purposes, including walking, casual games or gatherings.
"Where it is not possible to restrict access please erect signage to the effect that all GAA facilities are closed and all activity suspended."