After claiming an eight Munster senior club title on Sunday, Dr Crokes selector Vinny Casey hailed the work done by so many in ensuring that that the conveyor belt of talent is continuing to run smoothly.
The Killarney club eased to a comfortable 1-21 to 2-09 win over St Joseph's Miltown Malbay at the Gaelic Grounds.
There was perhaps a sense of inevitability about the result after the Kerry champions blazed into a nine point advantage inside the opening 12 minutes.
Reflecting on the victory, Casey told RTÉ Sport: "We approached the game in a very professional way. Our experience was a big help. After losing the title last year, we wanted to get back here again. That was our goal and all the lads were determined to give it another go."
It's now eight provincial successes for Crokes since they landed their maiden title in 1990.
Casey was in no doubt why the club have had a decent success rate since then.
"It's no secret that we have put a lot of emphasis on our underage structure and Pat O'Shea (manager) has been to the fore on that front since the 90s," he revealed.
"Today is as much about those who work with the Under 10, Under 12 and Under 14 squads on a Saturday morning. Also, Edmund O'Sullivan (selector) has done great work with the minors over the last six years and Mark Cooper and Mike Cooper have worked with the minors this year.
"Overall, with players coming through an environment where there is a challenge for places is a good thing. It gives players energy and it certainly has given the seniors energy. They know that if they don't perform, there are young bucks waiting to take their place."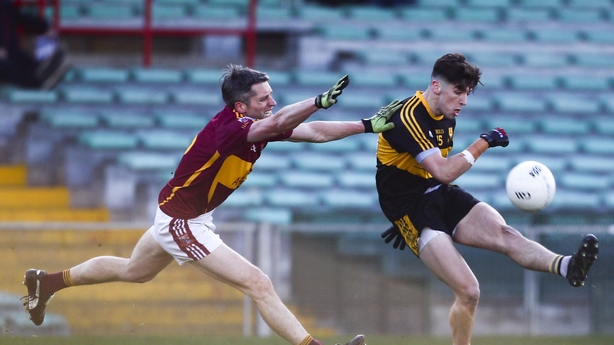 Casey also paid tribute to Tony Brosnan, a forward who is now starting to show the form that made him such an exciting minor a few years back.
"Tony is a great guy and has continued to work hard on his game over the last few years. He's worked even harder this year. He is a special talent and it's fantastic that that talent is now really blossoming."