It's another summer where Republic of Ireland fans have to sit and watch the party go on without us but there's plenty to look forward to as a wide open Euros finally comes to pass.
There's bundles of talent on show with the prospect of a new wave of stars capturing the imagination this summer.
We've picked out a few to keep an eye on - and a couple of other old dogs for the hard road who might just produce one more big kick.
---
Jude Bellingham
Country: England
Age: 17
Position: Midfielder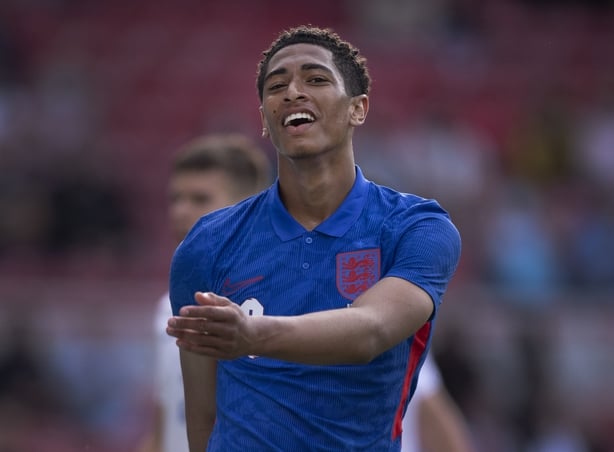 When Bellingham moved from Birmingham City to Borussia Dortmund aged 16 last summer, much was made of the Blues' decision to retire his No 22 jersey - a tribute to his impact at the club.
Over the top? Perhaps, but this sensationally gifted midfielder looks equipped to show the world what all the fuss is about over the next few years.
His compatriot and clubmate at Dortmund Jadon Sancho hogs a lot of headlines in the UK, mainly due to the on-again off-again Manchester United transfer rumours, but Bellingham's rise is arguably even more remarkable.
Still just 17 years old, there's every chance Gareth Southgate will turn to the tall, athletic teenager when he picks his side for England's opening group game against Croatia on Sunday.
Bellingham made a brave call when heading for the Bundesliga, one which looks even more astute now that he's had a year of football under his belt and featured in high-stakes Champions League knockout games.
Southgate has described him as "phenomenal", citing his displays in the knockout stages of this year's European Cup as a real indicator that he's well able for the big time.
With Jordan Henderson desperately trying to tune up his fitness having missed the last three months of the Premier League season, Bellingham - who was 12 years old when England last appeared at a European Championships - could be thrown straight in. He will not be fazed.
---
Joao Felix
Country: Portugal
Age: 21
Position: Forward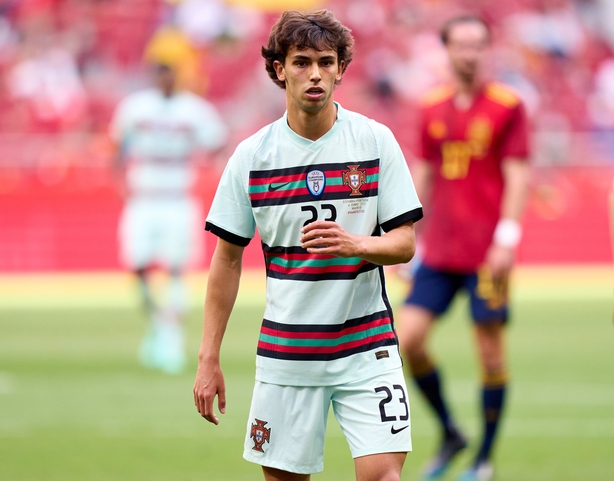 Reigning champions Portugal have a squad absolutely rammed with creative talent. Bernardo Silva, Bruno Fernandes, Diogo Jota, Andre Silva, Cristiano Ronaldo.
But the mesmeric Joao Felix could be the one to unlock all that attacking potential. It's two years since he signed for Atletico Madrid from Benfica for an eye-watering €126m but the young playmaker has just about managed to wear that enormous fee pretty lightly on his slight shoulders.
He did have teething problems at Atletico in fairness.
Diego Simeone is not a manager known for indulging flair players, no matter how good they are, but Felix has matured under the Argentinian's watch.
He was used off the bench a lot this year as Simeone's men snatched the La Liga title, often in a wider berth on the right.
Expect to see him shine through the middle for his country, where his intelligence and deft touch can bring others into play.
---
Ciro Immobile
Country: Italy
Age: 31
Position: Forward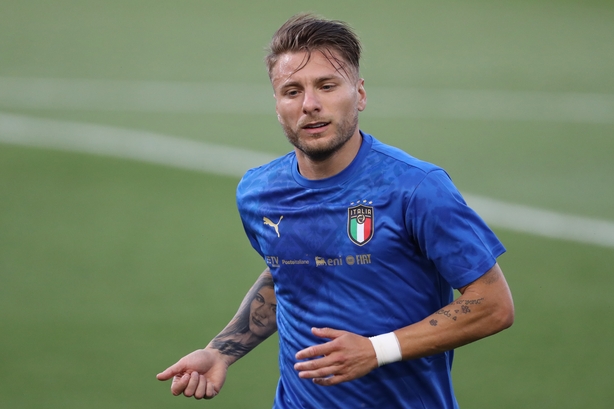 Now 31 years old, Immobile has just had another excellent season with Lazio in Serie A. He's a 20-goals-a-season man: strong, intelligent and dependable.
His decision not to move away from Italy perhaps explains why he feels somewhat under-rated in Europe, though his international record offers more insight in that regard. Twelve goals in 45 games for his country is hardly paltry, but a player of Immobile's capabilities should have a better strike rate than that.
There are other players on this list who may have at least five more major tournaments ahead of them - for Immobile, such opportunities are dwindling. Now 31, this is a big chance for him to wipe away any doubts ther may be about his prowess in an Italy shirt.
The Azzurri are looking good. Roberto Mancini's men won all ten of their qualification games - 37 goals scored, four conceded - and with grizzled veterans like Giorgio Chiellini and Leonardo Bonucci organising the defence, they are a very hard team to break down.
There's pace and quality on the counter too but if Italy are to go really deep in this tournament, they will need Immobile to be at his razor-sharp best. If he is, both player and country could be in for a big few weeks.
---
Gareth Bale
Country: Wales
Age: 31
Position: Winger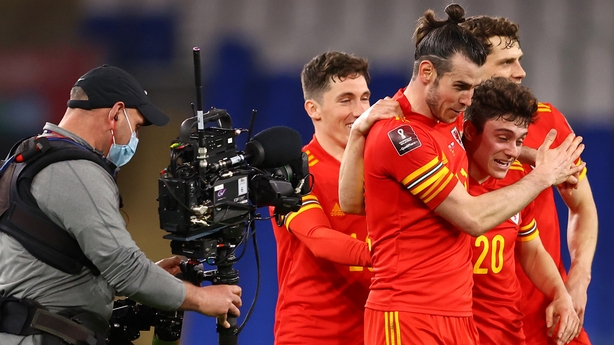 What to make of Gareth Bale? Since moving to Real Madrid in 2013, he's won two La Liga titles, two UEFA Super Cups, three FIFA Club World Cups and four Champions Leagues. Where did it all go wrong Gareth?!
And yet it sort of feels like it has gone wrong. This phenomenon has gone stale; an expensive ornament that has resided on the bench in Madrid and, quite often, at Tottenham, to whom he returned on a season-long loan deal last September.
He remains in purgatory at Real where he's become an increasingly peripheral figure over the last couple of years - albeit one who continues to collect huge wages.
Bale didn't help himself when he was snapped holding a Welsh flag inscribed with: 'Wales, Golf, Madrid - In that order' as the players celebrated their qualification for the Euros back in November 2019.
He looks like a man bored with the game, and yet Bale is still capable of producing moments of rare quality. His recent spell at Spurs wasn't exactly a roaring success but there were glimpses of the old magic that made the wide man one of the most coveted players on the planet.
His country needs him now. There's no Ryan Giggs, who will face trial next year, with Robert Page stepping into the manager's role. Leaders are required, especially in a tough group that includes Italy, Switzerland and Turkey.
Bale has always had a good temperament, a player for the big occasion. This is his chance to show his race is not run.
---
Alex Isak
Country: Sweden
Age: 21
Position: Forward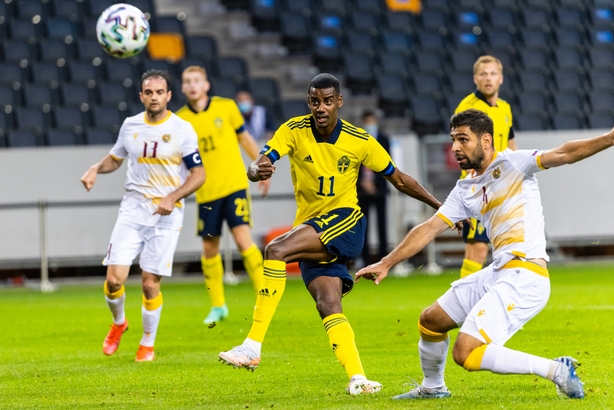 No Zlatan, no party? Not necessarily. Sweden are without their injured 39-year-old talisman but that may clear the stage for a new star to rise.
Enter Alex Isak. The young Real Sociedad attacker scored 17 times in La Liga last season and has the raw attributes to make a telling impact over the next few weeks.
Tall, quick, strong and capable of all sorts of finishes, Isak has a versatility that enables him to drop and get involved in build-up play but also station himself high to act as a highly effective target man.
Thomas Tuchel signed him for Borussia Dortmund from AIK Stockholm back in 2017 but Isak chose to move on from the Germans to Sociedad two years later having been shipped out on loan to Willem II in the Netherlands. It's proved a shrewd choice.
He's a confidence player so a good start to this Euros is vital, but if Isak gets up a head of steam he's got a track record of going on scoring runs.
Watch every game of Euro 2020 live and watch nightly highlights on RTÉ2 or RTÉ Player | 11 June to 11 July