Andrew Balbirnie has been confirmed as Ireland's new Test and One-Day captain, succeeding the long-serving William Porterfield, who has been at the helm since 2008.
Dublin's Balbirnie becomes Ireland's second-ever Test captain and fifth man to captain the One-Day International side.
The 28-year-old made his international debut in 2010, and has appeared 123 times for Ireland.
Balbirnie plays with current Irish Senior Cup champions Pembroke, and is no stranger to captaincy, having led the Ireland Wolves numerous times. He also captained his country to an Under-19s World Cup in 2010.
"To be asked to captain my country is an absolute honour and one that I am very excited about as we move into a busy new year," he said.
"It's a proud moment not just for me but also for my family and everyone who has been there on my cricket journey so far - especially my coaches, teammates and friends at Pembroke Cricket Club."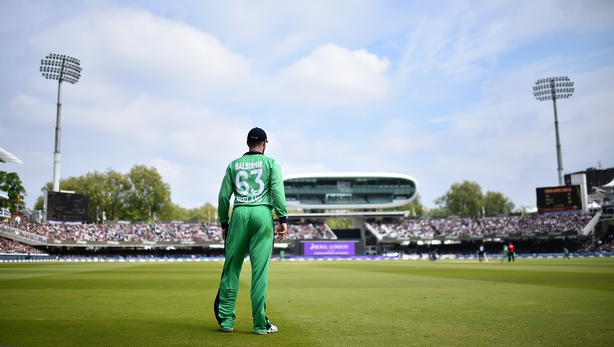 Balbirnie paid tribute to the outgoing Porterfield, who led the senior Irish side on 253 occasions after succeeding Trent Johnston in 2008.
Porterfield led Ireland to two 50-over World Cups and five T20 World Cups, but perhaps his most significant moment as captain was leading the men's team out at its historic first-ever Test match in May 2018.
The 35-year-old insists he is determined to continue playing in the international arena, and believes he now has an opportunity to support the transition to a new captain.
"It has been an incredible journey, and a fantastic honour to have captained my country over the past 11 and a half years.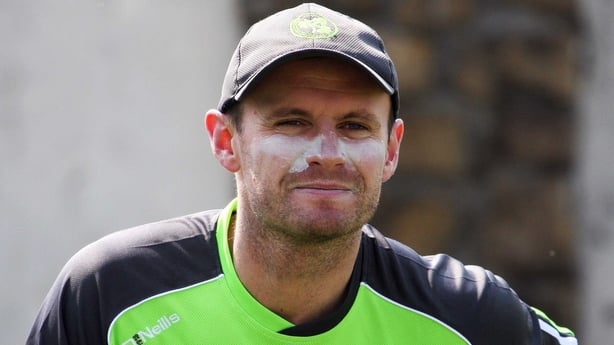 "To have been able to lead Ireland out at various World Cups, through to our first Test against Pakistan, and again at Lord's in the summer, have been but a few of these highlights.
"I feel incredibly lucky and privileged to have done so.
"I feel, and in consultation with Cricket Ireland, that now is the right time to hand over that mantle. With the ODI league starting in the summer it will allow Balbo time to get into the swing of things.
"I feel that the selectors have made a great choice in appointing Balbo and that it has come at a great time for him personally being on top of his game, and with more to come."