In a week where the Camogie Association and the GAA have announced a new partnership dealing with commercial rights, Galway and Sarsfields star Orlaith McGrath would now like to see the camogie body move under the umbrella of the GAA.
The new partnership will come into effect immediately and will include national sponsorship sales and sponsorship delivery as well as the selling of camogie's broadcast rights.
McGrath, speaking at the launch of this year's AIB Camogie Club Championships, is "one thousand percent" behind a merger of the two bodies, while adding that both have been working in unison around the country for some time.
"In a number of parishes it's a lot of the same people helping out but they are on different associations," she said.
"If everybody is working together as one it can only be a positive, particualrly in relation to fixtures, stadiums and allowances. Working across one fixture sheet makes things less complicated.
"It goes without saying how much of a large profile the GAA have and if they can channel how they market the men's championship to aiding the championship, it can only be a good thing."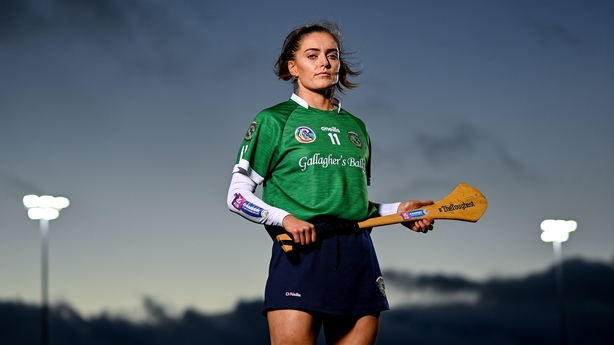 Tied up in all of that is coverage across the media, and McGrath would welcome increased TV coverage of her sport other than the transmission of games at the All-Ireland series stage.
"It's fantastic covering knockout matches, but when it's knockout matches it doesn't give the true supporter an opportunity to follow camogie.
"In other codes, matches other than knockout games are televised. That makes it easier for people to get interested in the games. People only comment about us at the knockout stage and might say 'that was a decent standard' and it comes as a surprise to them. To facilitate supporters and to get a greater understanding of the championship, exposure throughout would make a lot more sense.
"What about teams that don't make the All-Ireland semi-finals? How are we supposed to promote the game in that county, bring that county on? TG4 for the ladies football will televise games on Fridays and Saturday, that's huge for the players involved and for the county."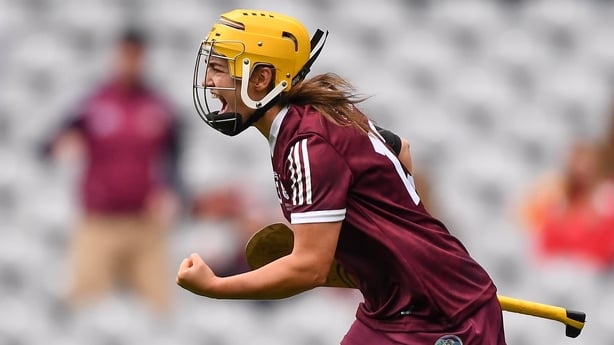 Just over two months have passed since McGrath and her sister Siobhán starred for Galway in their All-Ireland success against Cork. A late goal from Siobhán and a further two points from Orlaith was key as the Connacht county prevailed by three points.
Eighteen months earlier, the duo, along with other siblings Niamh and Clodagh, played their part in Sarsfields finally getting the better of Slaughtneil in the All-Ireland club decider. On the sideline directing affairs was their father Michael.
That match took place just before the country entered the first Covid lockdown. When action was allowed to resume, Sarsfields did retain their county title, but as yet have not had a chance to defend their All-Ireland crown. They will get to do that in the next few weeks. First up though is the defence of the Galway crown - Oranmore are the opposition on Sunday.
For Orlaith McGrath, its only right, she adds, that her and her colleagues get the chance to defend what was won on 1 March 2020.
"When you do win a county final and progress to the All-Ireland series it would be a serious shame to let that go. You are not going to contest county finals and All-Ireland finals forever so it's really important that it goes ahead. We're in the fortunate position that we have that chance."