Former World Super Middleweight champion Steve Collins has been granted a boxing licence, bringing his comeback bout with Roy Jones Junior a step closer.
The 48-year-old has stated that the American has agreed to the fight, but that it is now a question of financial backing with TV rights and a venue being sought.
Collins has indicated that venues in the middle east and former Soviet bloc are being looked at for the fight.
The Dubliner was world super middleweight champion in the mid-1990s and defended his WBO title seven times.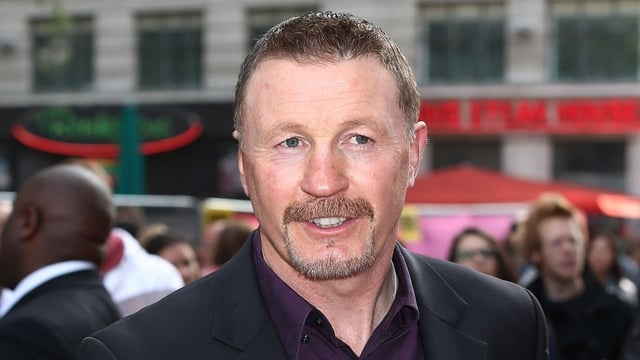 Collins always wanted a shot at Jones Jr back in the 1990s when the former Olympic silver medallist was considered by most to be the world's best pound-for-pound boxer, but the fight never materialised.
"I was very happy with my career, but the one fight I wanted was Roy Jones, and when that didn't happen I retired. To me he was afraid of me. I don't think he's a coward, but at the time he was!
"This is still a match. We're the same generation. I wouldn't even consider fighting as guy 15 or 20 years younger than me, because that's not a match.
"But we're the same age and this is a fair match. It won't be any different to how it would have been 15 years ago."