Mayo's Aidan O'Shea has linked up with basketball club Sligo All-Stars as he enjoys a rare quiet period in his GAA career.
O'Shea, who played basketball prior to fully turning his attention to Mayo's fortunes, trained with the National League outfit last night and could even feature in their match away to Dublin Lions on Saturday according to Ocean FM.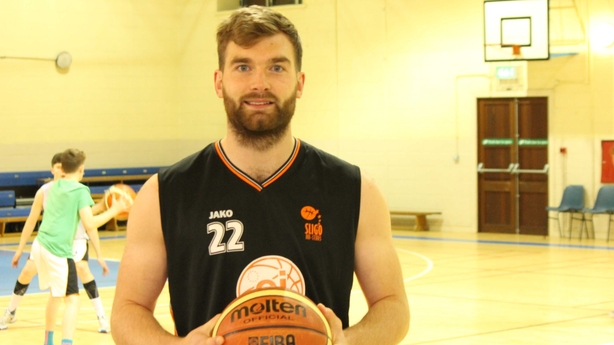 The Breaffy man's friendship with coach Shane O'Meara led to the move coming about.
O'Shea said: "I always played basketball as a young fella and I was mad into it. I probably played up until I was 18 when I left school and I played a small bit in Dublin when I went to college.
"I haven't really played since obviously because football has kind of taken over.
"I met Shane last year just by chance and he was obviously telling me about Sligo All-Stars.
"As the summer wore on this year, I knew there was going to be no International Rules and the club was over as well.
"Over the weekend I got a bit bored.
"It was the first weekend I had off all year and I had a thought. I said I'd message him and see if I could just come along and train to be honest. I came with zero expectations. I enjoy playing basketball and I'm grateful for Shane for letting me to go train."