Los Angeles Clippers owner Donald Sterling has been banned for life from the National Basketball Association and fined $2.5million over racist comments recorded on tape.
The fine was the maximum allowable under the NBA constitution.
In a statement, the NBA said the fine would be donated to organisations dedicated to "anti-discrimination and tolerance efforts".
The NBA commissioner said that he would be urging the body's board of governors to force a sale of the team.
Sterling became embroiled in the controversy after a tape emerged on which Sterling was alleged to have told a woman not to bring African-Americans to Clippers games.
The Clippers also released a statement, saying: "We wholeheartedly support and embrace the decision by the NBA and Commissioner Adam Silver today. Now the healing process begins."
They also changed their website to a design apparently alluding to the controversy, in which the words "We are one" were written against a black background.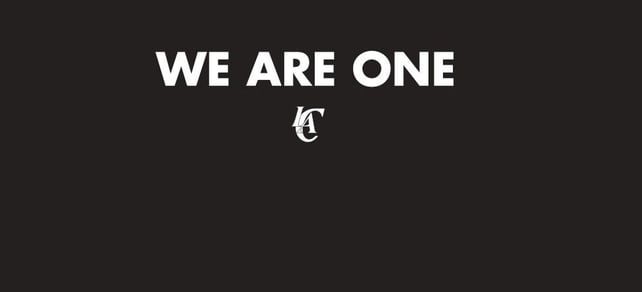 The alleged comments drew widespread condemnation, and a number of the team's sponsors withdrew or suspended support of the Clippers.
Second-hand car dealership CarMax, a nine-year sponsor of the Clippers, was first to announce it was ending its association and was followed by Virgin America, State Farm, Kia Motors America, AquaHydrate, Red Bull and Yokohama Tire.
President Barack Obama weighed in, as did the Clippers players in a silent protest before Sunday's play-off game against the Golden State Warriors.
Commissioner Silver thank you for protecting our beautiful and powerful league!! Great leader!! #BiggerThanBasketball #StriveForGreatness

— LeBron James (@KingJames) April 29, 2014