Eight Irish competitors will compete at the IAAF World Athletics Championships in Doha, with Michelle Finn and Thomas Barr first into action later today.
Finn goes in heat two, of three heats, in the 3,000m steeplechase at 5.11pm Irish time.
And then at 6.35pm, Barr goes in the opening heat of 400m in lane seven. 
Irish in action (and forecasted action) Irish times
Friday, 27  September
Michelle Finn (Leevale) 3,000m steeplechase heat 2 - 5.11pm
Thomas Barr (Ferrybank) 400m hurdles heat 1 - 6.35pm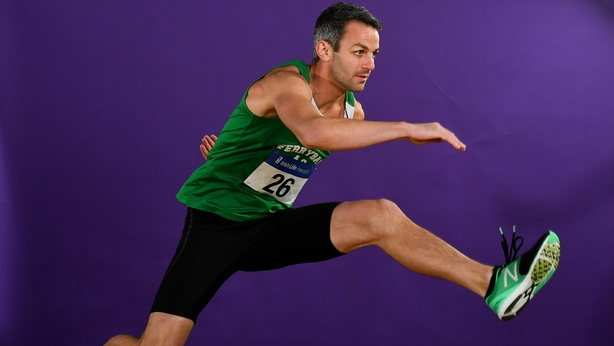 Saturday, 28 September
Mark English (UCD) 800m heats – 3.15pm
Thomas Barr 400m hurdles semi-finals – 4.05pm
Brendan Boyce (Finn Valley) 50km race walk – 9.30pm
Sunday, 29 September
Mark English (UCD) 800m semi-finals – 7.55pm
Monday, 30 September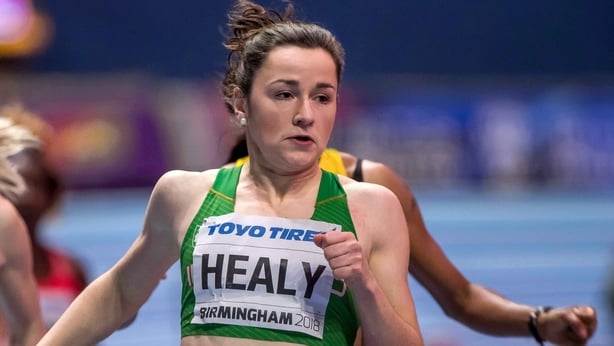 Phil Healy (Bandon) 200m heats – 3.05pm
Michelle Finn 3,000m steeplechase final – 7.50pm
Thomas Barr 400m hurdles final – 8.40pm
Tuesday, 1 October
Phil Healy 200m semi-finals – 7.35pm
Mark English 800m final – 8.10pm
Wednesday, 2 October
Ciara Mageean (City of Lisburn) 1500m heats – 3.35pm
Phil Healy 200m final 8.35pm
Thursday, 3 October
Ciara Mageean 1500m semi-finals – 9pm
Friday, 4 October
Alex Wright (Leevale) 20km race walk 9.30pm
Saturday. 5 October
Ciara Mageean 1500m final – 6.55pm
Stephen Scullion (Clonliffe Harriers) marathon – 9.59pm