RTÉ Sport's athletics analyst Jerry Kiernan has warned that it will be a defiance of the odds for Ireland's three brightest track hopes just to make their finals at the Rio Olympics this summer as the phenomenal standard is simply too far beyond the reach of our competitors.
Ireland came home with five medals from the 2012 London Games, four from boxing and one from equestrian, but Rob Heffernan's fourth-placed finish in the 20km walk was by far the strongest athletics performance.
Kiernan pinpointed Mark English [800m], Ciara Mageean [1500m] and Thomas Barr [400m hurdles] as Ireland's best hopes in Brazil, but fears the incredible level of competition they will face will be impossible to live with.
Speaking to RTÉ Radio 1's Saturday Sport, Kiernan said: "We're going to have a small team going out there because it is desperately hard, the standards are so high, but we have three people who could conceivably make a final.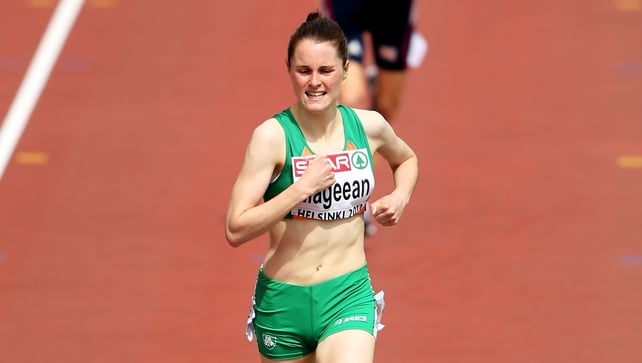 "They're probably not going to because there's going to be circumstances involved, but looking at it from six months removed you can see why Thomas Barr might make a final, you can see why Ciara Mageean might make a final and you can certainly see why Mark English might make a final.
"But for a country as small as ours in such a hugely competitive environment, we're not going to have three making the final." 
Donegal man English finished second on Saturday in the 800m at the Glasgow Indoor Grand Prix behind Polish athlete Adam Kszczot, three days after winning a 500m in Stockholm in a new Irish record of 1:00.93.
Kiernan talked up English's chances of coming through the heats in Rio, but said he in particular is facing an enormous challenge to make an impact.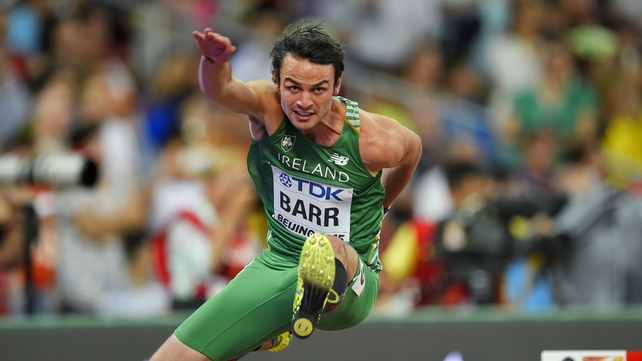 "If you ask me specifically, 'can Mark English make the final, does he have the wherewithal?' Absolutely, and that was clear five or six years ago.
"Whether he's doing the training to make the final I don't know. The 800m if you'll recall in the last Olympics, the last man home in the final ran a PB of 1:43.80-something, which is a second faster than Mark English has ever run in in his life.
"That's the standard and most of the personnel from 2012, they're still around, and there are more thrown into the mix as well.
"So unless Mark has being doing something different in training it's going to be really, really difficult. Unlike Ciara in the 1500m where you can put 12 on the track, you can only put eight on the track in the 800m.
"When you line up in the final of the 800m in the Olympics you're in the top eight in the world and the 800m is incredibly competitive."