Today With Sean O'Rourke Tuesday 4 September 2018
(Listen back to episodes of 'Today with Sarah McInerney' here)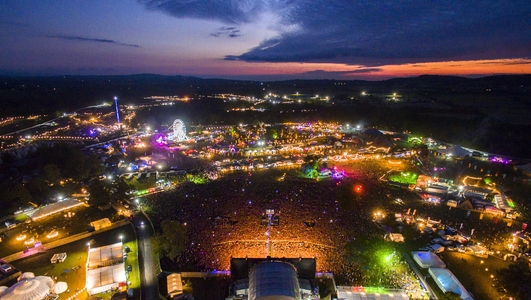 Rubbish left at Electric Picnic
It has been revealled that 10 kilos of rubbish for every reveller was left behind at Electric Picnic.
Ed Rice, Videographer & Seasoned Festival goer and Oisin Coghlan, Director of Friends of The Earth Ireland joined Sean O'Rourke on the line this morning to discuss this.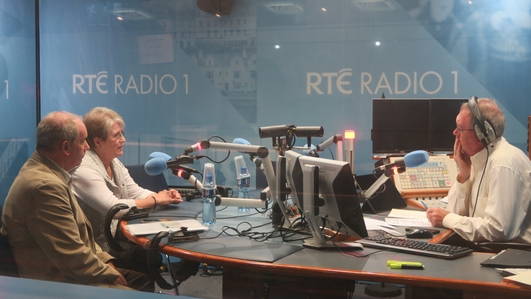 Gluten Free Ireland
The rise of 'gluten-free' foods has taken the Irish consumer by storm. Despite only 1% of the Irish population having been medically diagnosed with coeliac disease, research has found that a gluten free diet is particularly popular amongst the upper and middle class earners, but how is this rise in popularity affecting those for whom 'gluten-free' is not a choice.
Derek and Tina Thompson are the couple behind Gluten Free Ireland, a website dedicated to providing information for people on coeliac, friendly places to eat across Ireland and they joined Sean O'Rourke in studio this morning.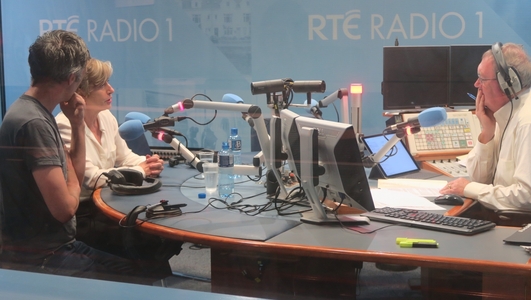 Citizen Lane Documentary
'Citizen Lane' is a mix of documentary and drama that gives us an insight into the life of Hugh Lane, one of modern Irish history's most fascinating figures. Lanes vision for Dublin was arguably well ahead of its time.
Mark O'Halloran, writer of Citizen Lane and Barbara Dawson, Director of the Hugh Lane Gallery joined Sean O'Rourke in studio this morning to take a look at this character and his life's work.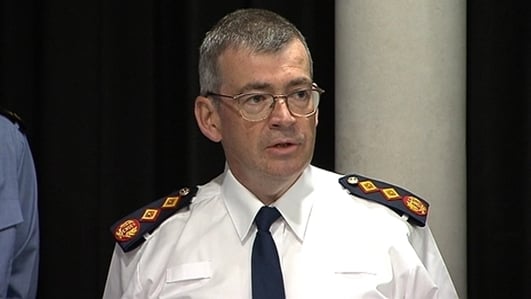 New Garda Commissioner, Drew Harris, Press Conference
The new Garda Commissioner Drew Harris has been giving his first press briefing this morning at Garda HQ in the Phoenix Park.
John Mooney, Security Correspondent, Sunday Times joined Sean O'Rourke on the line this morning.