Today With Miriam O'Callaghan Tuesday 3 July 2018
(Listen back to episodes of 'Today with Sarah McInerney' here)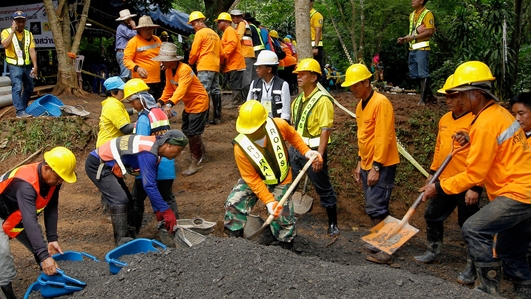 Thailand Cave Rescue
12 boys and their football coach have been found alive in a Thailand cave after a search operation that lasted 10 days.
Officials are preparing to bring in long-term food supplies as the group could be stuck there for months.
For the latest on the rescue, Nicola Smith, Asia correspondent with The Telegraph and to discuss how the rescue operation is likely to happen is Jim Warny, an active cave diver and a member of The Irish Cave Rescue Association spoke to Miriam O'Callaghan this morning.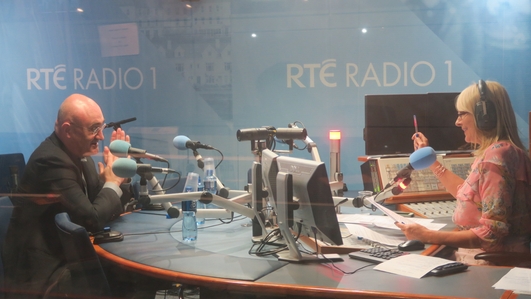 Bus Connects
Yesterday the National Transport Authority published a report detailing their recommendations for the redesign of Dublin's bus network, and the one billion euros worth of proposals go far beyond a mere facelift.
The recommendations include replacing all of the capital's existing bus routes, and the report claims that there will be an increase of 27% in available services.
The report is the work of Jarrett Walker, who is an international transit consultant and has worked on similar redesigns for cities across North America, Europe, Australia, and New Zealand, and he joined Miriam O'Callaghan in studio this morning.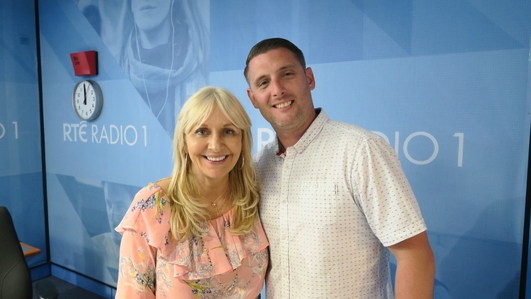 Live Music With Steo Wall
Steo Wall started writing songs when he was fourteen-years-old but it took more than twenty years before he put them out into the world and got his big brea
That break came from none other than Damien Dempsey, who, after hearing a few of his demos, invited Steo on a national tour that would end up changing his life.
He has now released his debut album, it's called ``Where I'm From'' and he joined Miriam O'Callaghan in studio this morning to tell us all about it and to perform two songs from that album.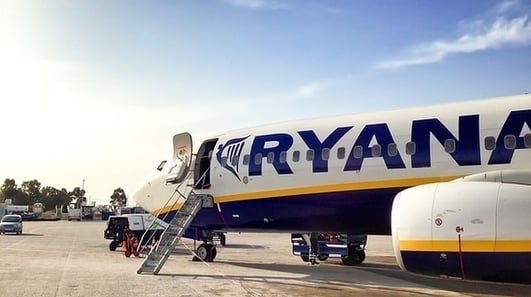 Ryanair Industrial Action
It was just before last Christmas that Ryanair – an airline that had spent three decades refusing to engage with organised labour – agreed that it would recognise unions across Europe...
Now they find themselves facing a possible summer of discontent, with cabin crews across Europe threatening action for what they call "fair pay and conditions", and pilots in Ireland looking likely to have voted in favour of possible action "up to and including strikes".
David Learmount, Consulting Editor at Flight Global discussed this Miriam O'Callaghan this morning.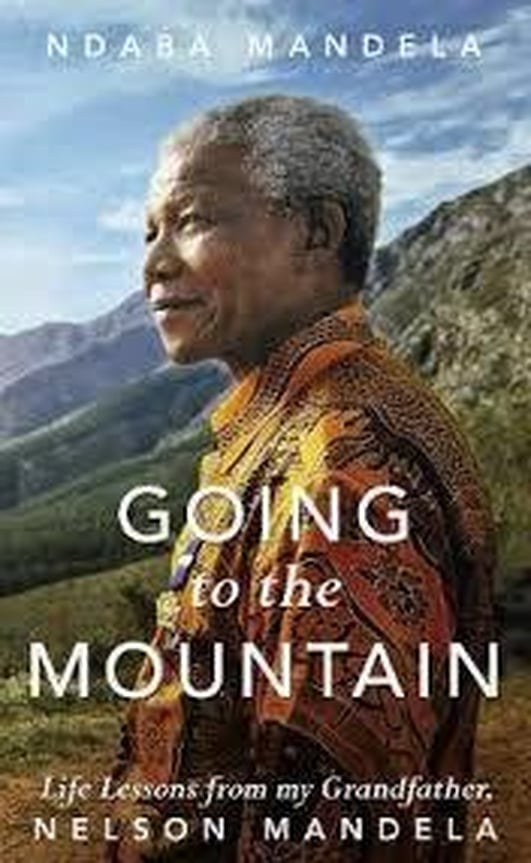 Going To The Mountain: Life Lessons From My Grandfather, Nelson Mandela
Nelson Mandela was the first democratically-elected president of South Africa, and a respected international statesman. His life, times and personality are the subjects of book called Going to the Mountain: Life Lessons from my Grandfather, Nelson Mandela.
The author is Mandela's grandson Ndaba, and he spoke to Miriam O'Callaghan on the line this morning.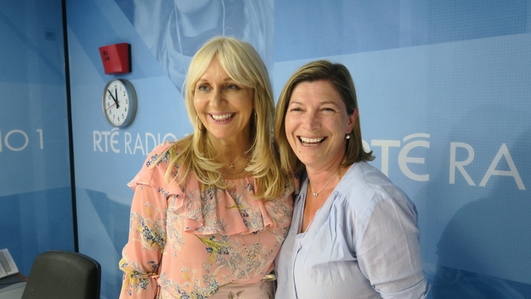 Best Before/Use By Dates
Tesco has removed "best before" labels from many of its fresh produce lines in a bid to avoid "perfectly edible food" being thrown away.
Items that will no longer carry the information include apples, potatoes, tomatoes, lemons, other citrus fruit and onions.
Louise Reynolds, Dietitian with Irish Nutrition and Dietetic Institute joined Miriam O'Callaghan in studio this morning to discuss best before dates.