Today With Miriam O'Callaghan Monday 2 July 2018
(Listen back to episodes of 'Today with Sarah McInerney' here)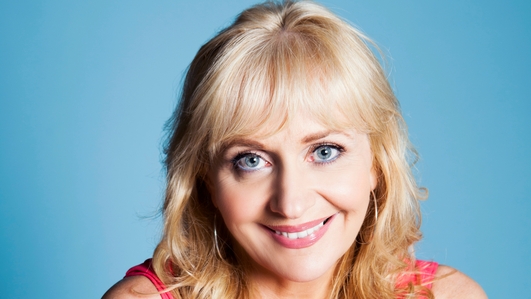 Today with Miriam O'Callaghan
The mid-morning current affairs magazine with the stories of the day, sharp analysis, sports coverage, in-depth features and consumer interest.
Water Restrictions
Miriam spoke to Paul Melia, Environment Editor, Irish Independent; Bryan Maher, owner of The Garden House in Malahide; Eddie Doyle, Potato and Vegetable Farmer in South Kilkenny; Cllr Malcolm Noonan, Green Party's Local Government Spokesperson & Gerry Creighton, operations manager of animals and grounds at Dublin Zoo
Relations between Fianna Fáil and Fine Gael
Miriam spoke to Minister for Social Protection, Regina Doherty.
Economics of GP Services
Priscilla Lynch, Clinical Editor, Medical Independent; Brian Turner, UCC Health Economist; Dr Illona Duffy, Monaghan GP & Medical director of North East Doctor on Call; Dr Shane Corr, GP in Carrickmacross, Co. Monaghan & Dr Michael Harty, Independent TD and GP, Co. Clare all discussed the economics of GP services.
Germany: Interior Minister offers to resign
Tony Paterson, correspondent for the i newspaper in Berlin, had the latest on the German coalition.
Mortgage Interest Rates
Charlie Weston, personal finance editor, Irish Independent, explained how we're a step closer to the prospect of continental-style low mortgage rates.
Dublin Airport Security
Evelyn O'Rourke spent a busy morning at the airport with the security team.
BOOK: "Mutiny or Murder? The Blood Soaked Voyage of the Chapman Convict Ship"
Historian, Conor Reidy, joined Miriam in studio to talk about his book "Mutiny or Murder? The Blood Soaked Voyage of the Chapman Convict Ship".
Weekend Sport
Damian Lawlor, presenter of RTÉ's GAA podcast; John Maughan, former Mayo football manager & Ciarán Murphy, Second Captains all took a look back at the weekend's sport.