Today With Sean O Rourke Monday 28 May 2018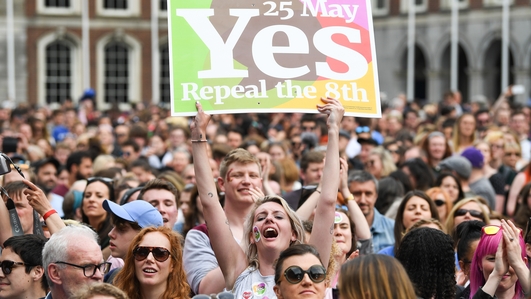 Referendum: The Aftermath
On Friday the 25th of May, voters gave a huge endorsement of the Government's proposal to allow the Oireachtas to legislate for the termination of pregnancies.
Micheál Martin, leader of Fianna Fáil, Bishop Kevin Doran, Bishop of Elphin, John Murray, Theologian Mater Dei, Mary Corcoran, of the Department of Sociology, Maynooth University, John Downing, of the Irish Independent, Annie Hoey, of the TogetherForYes campaign, Dr. Andrew Jordan, Chairman National Association of GP's, and the Irish Times' Una Mulally spoke to Sean O'ROurke this morning.
Cameron Reilly Murder
Gardaí are appealing for information and help following the murder 18-year-old Cameron Reilly in Dunleer, County Louth.
Mr. Reilly was found in a field on the edge of the town at 8 o'clock on Saturday morning.
Conor Feehan, Reporter with Irish Independent and the Herald joined Sean O'Rourke on the line for the latest on this story.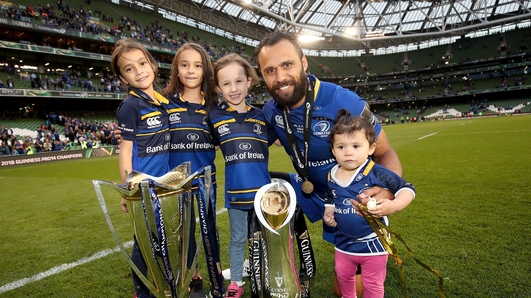 Weekend Sport
Anna Geary, Broadcaster and four-time All Ireland winner with Cork, Murray Kinsella, Rugby Journalist at The42.ie, and Damian Lawlor, Presenter of RTE's GAA Podcast joined Sean O'Rourke in studio to discuss all of the weekend's sporting action.