Today With Sean O Rourke Thursday 25 January 2018
(Listen back to episodes of 'Today with Sarah McInerney' here)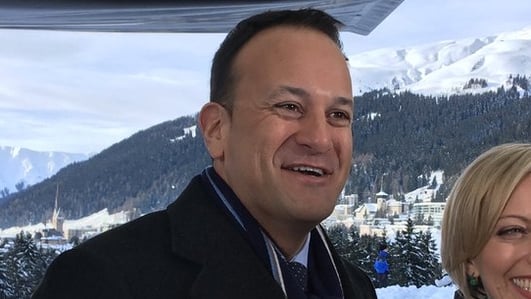 Davos
Taoiseach Leo Varadkar has told Bloomberg this morning that a Norway Plus model for the UK may be be possible as it leaves the European Union but we really need to get down and dirty with the detail.
Liam Halligan, columnist with the Telegraph and the Irish Independent's Donal O'Donovan spoke to the programme this morning.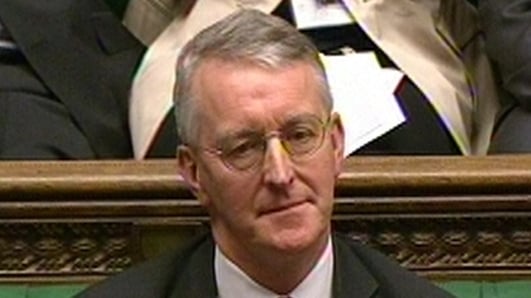 Hilary Benn
After a week of on-again, off-again talks to draw Phase one of the Brexit Negotiations to a close in early December, attention now turns to the potentially even more difficult Phase Two, on the nitty-gritty of transition and trade deals, and, to borrow a phrase from Michel Barnier, the EU's chief negotiator, the clock is ticking.
Hilary Benn is a British Labour MP and Chairperson of the House of Commons Brexit Select Committee, he joins us on the line now from Dublin City University, where he is attending a conference today on Brexit, Ireland and the Future of Europe.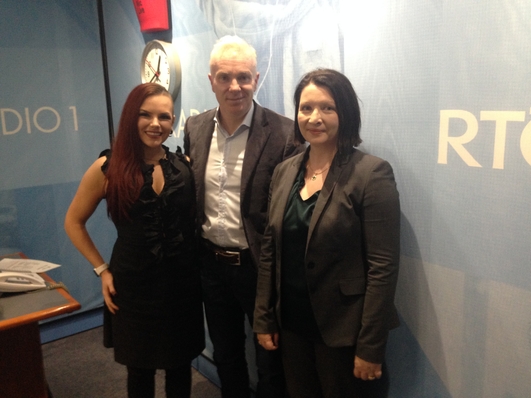 Eating Disorders
With an estimated 200,000 people in Ireland affected by eating disorders like anorexia and bulimia and with 80 deaths annually the HSE has just launched a new model of care for the treatment of eating disorders here.
Sara McDevitt, a Consultant Child and Adolescent Psychiatrist who is also the HSE Clinical lead for eating disorders and Stephanie McAlindon, a PhD student at Queens University Belfast, researching eating disorders and stigma spoke to the programme.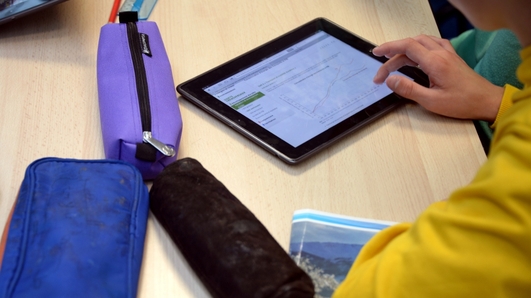 Child Safety Online
A number of recent high profile court cases have highlighted the issue of child safety online. Despite Taoiseach Leo Varadkar saying just late last month that he did not think it was appropriate to have a digital safety commissioner, it looks like the government has decided to change course.
Minister for Communications, Climate Action and the Environment, Denis Naughten joined RIchard Curran on the line this morning to discuss this.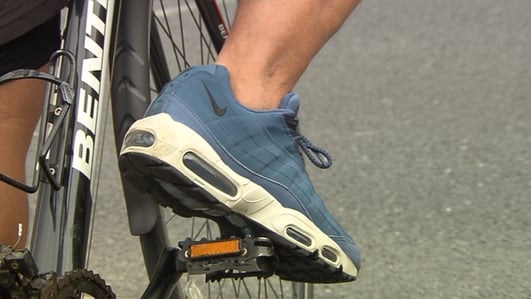 Safer Roads for Cyclists
Could a minimum passing distance law, where motorists are forced to pass cyclists no closer than 1.5 metres in zones where the speed limit is 50 kilometres an hour or higher work here in Ireland?
That's the question facing the Minister for Transport Shane Ross after a proposal brought forward by Fine Gael TD's Regina Doherty and Ciaran Cannon.
Edward Hore, President of the Australian Cycle Alliance and Verona Murphy, President of the Road Haulage Association discussed this with the programme this morning.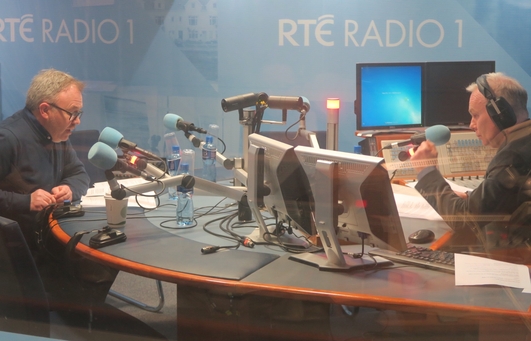 Tina Satchwell
The disappearance of Tina Satchwell from her home in Youghal in Co Cork on the 20th of March last year continues to perplex the Gardaí, 10 months on, and there has been no trace of the 45-year-old despite a lengthy investigation and numerous media appeals for information by her husband Richard.
Prime Time's Barry Cummins has been to Cork and has spent time with Richard Satchwell for tonight's Prime Time programme and he joined RIchard Curran in studio this morning to discuss the case ahead of that programme.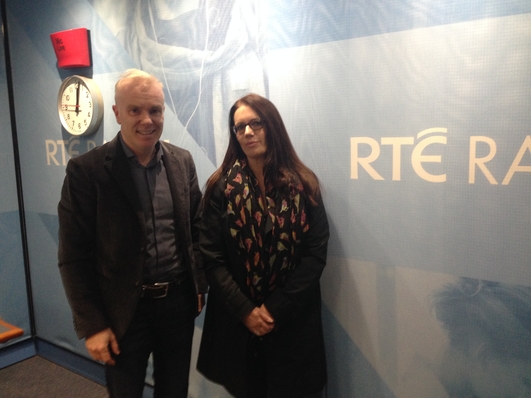 Gang Attack
One Good Reason is the third novel by Susan Stairs and it tells the story of the Pearse family whose life has been torn apart by recent events at their Dublin home. The Pearse family experience a violent break-in for which no one is punished.
The book's fictional story line is inspired the writers real life experience, and Susan Stairs joined Richard Curran in studio this morning to tell us all about it.