Today With Sean O Rourke Monday 2 October 2017
(Listen back to episodes of 'Today with Sarah McInerney' here)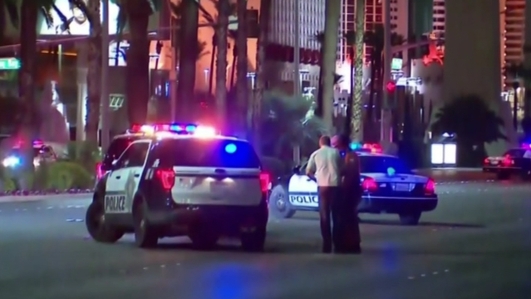 Las Vegas Shooting
More than twenty people have been killed and at least 100 injured in a mass shooting at a Las Vegas concert. A gunman opened fire from the 32nd floor of the Mandalay Bay Hotel toward an open-air music festival being held close by.
Casey Morell, radio producer for Nevada Public Radio in Las Vegas spoke to the programme this morning.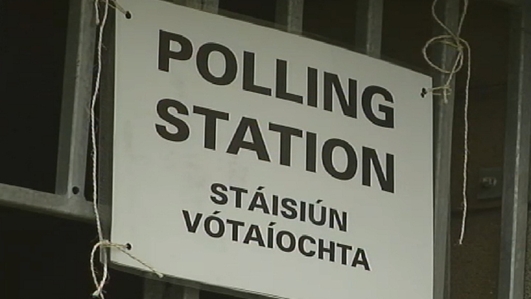 Referenda
As we know last week the government announced that over the next two years seven referenda will be held in this country including a referendum on the 8th amendment which is planned for May or June of next year.
Barrister and Irish times columnist Noel Whelan has taken issue with the plan, writing last Friday he said " this rollout of political referendums was a political stunt" and "nothing more than decoy politics". Noel Whelan and Josepha Madigan, Fine Gael TD for Dublin Rathdown discussed these issues with Sean O'Rourke this morning.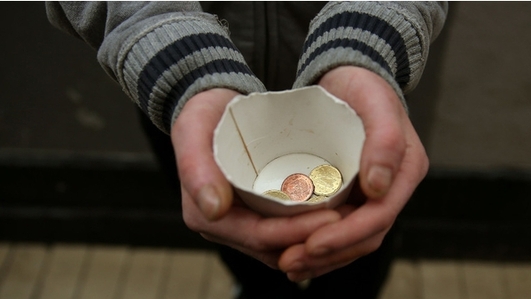 Hidden Homeless
A man living in his car for almost a year, people sleeping in overcrowded squats, storm drains and children's playgrounds. These are some of the extraordinary and shocking cases of Dublin's hidden homeless community who have to seek shelter night after night on our city streets.
Last night and into early this morning Brian O'Connell spent time with some of them and heard their stories.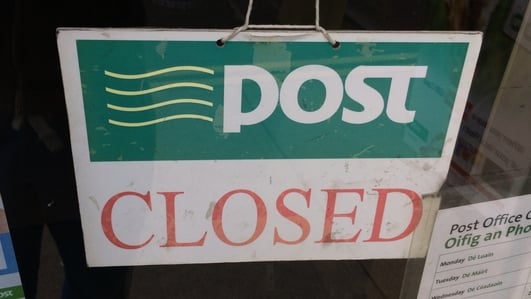 Postmasters Reject An Post Proposal
On Friday, An Post CEO David Mc Redmond was on this programme and he said the current number of post offices in operation across the country, currently standing at 1066 could drop to somewhere in the region of 700-900 in future.
Yesterday, the Irish Post Masters Union gathered in Athlone and voted to reject the new contract put forward by An Post to postmasters in recent weeks.
The Union's General Secretary Ned O'Hara and Michael Healy Rae, Independent TD for Kerry and who himself is a postmaster discussed this with Sean O'Rourke this morning.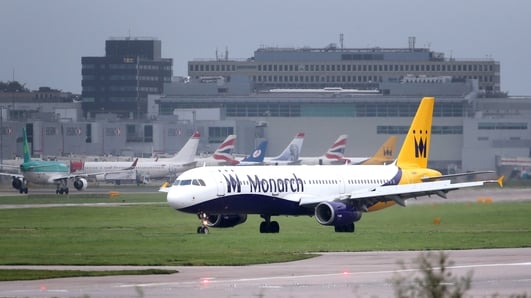 Monarch Airlines
The UK's "biggest ever peacetime repatriation" operation is underway in an effort to return home 110,000 Monarch Airlines customers. It follows the collapse of the airline early this morning.
Eoghan Corry, editor of Travel Extra magazine spoke to the programme this morning.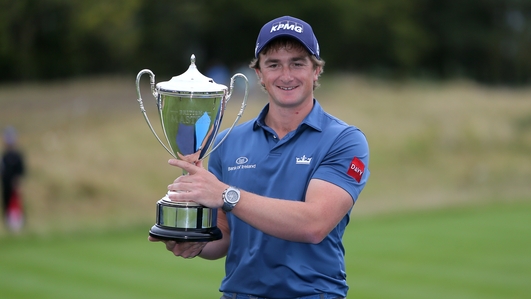 Weekend Sport
Barry Massey, of Greystones Golf Club, sports journalist Marie Crowe, Irish rugby International, Lindsay Peat, and Damien Lawlor of the RTÉ GAA Podcast all joined the programme to discuss all of the weekend's sporting action with Sean O'Rourke this morning.