Today With Sean O Rourke Monday 14 August 2017
(Listen back to episodes of 'Today with Sarah McInerney' here)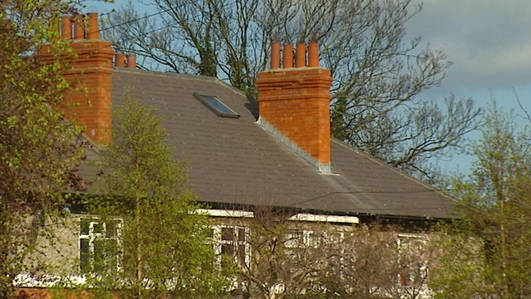 Vacant Homes
New measures have been announced by the Housing Minister Eoghan Murphy to bring vacant houses to use.
Recent figures compiled by the CSO show there are around 180 000 vacant properties in the country at the moment, with 65 000 of those lying unused for the past five years.
The announcement comes after the Government came under strong criticism for the scale of the housing crisis last week, and for publishing homelessness figures the Friday before the bank holiday weekend.
Niamh Randall is spokesperson for the Simon Community and she discussed the issues of housing with Cormac Ó hEadhra in studio today.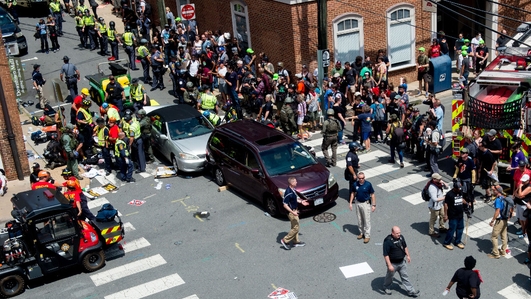 Charlottesville
The sight over the weekend of unmasked white supremacists staging a violent protest on the streets of Charlottesville Virginia, has shocked many.
A 32-year-old woman, Heather Hare was killed when a car was deliberately rammed into a counter-demonstration, and this is being considered as an act of terrorism.
President Trump is under fire for failing to comprehensively condemn the far-right in the aftermath, referring to violence and hatred on many sides. So is he giving legitimacy to white supremacists.
Stacy Hilliard, Chair of American Voices International spoke to Cormac Ó hEadhra on this issue.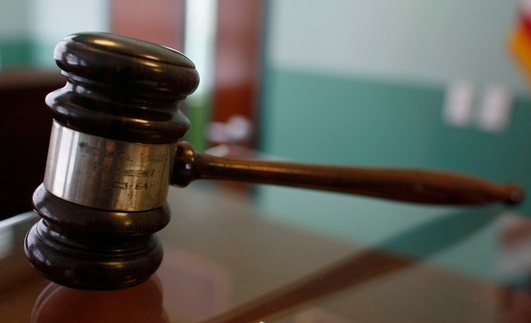 Crime Victims Helpline
A national helpline for victims of crime has seen a significant increase in the number of people using its service, with the number of calls rising 40 per cent over the past year.
Assault was the most common crime impacting service users, followed by harassment and burglary and more than half of all callers were female.
Gillian Hussey is a retired district court judge and a patron of the Crime Victims Helpline and she joined Cormac Ó hEadhra to discuss this today.

Bird Strikes At The Airport
Did you know that there are two people standing at either end of the runway at Dublin Airport shooting blank cartridges at groups of birds? It's called the police if "constant harrassment", but why are they harrassing these birds?
It's all down to the problem of bird strikes and Chief Communications Officer, Paul O'Kane spoke to Cormac Ó hEadhra about the subject this morning.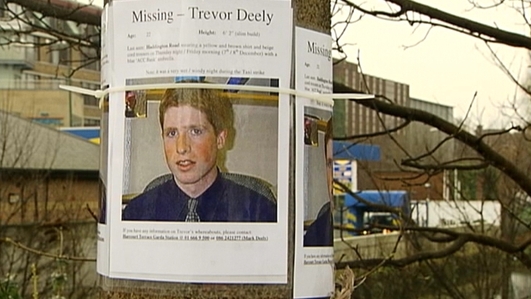 Trevor Deely Search Update
Excavation work is being carried out this morning at a site sealed off by gardaí investigating the disappearance of 22-year-old Trevor Deely almost 17 years ago. A search began at the three acre site in Chapelizod in South Dublin over the weekend after detectives received new information.
Trevor Deely from Naas in Co. Kildare, went missing while walking home in South Dublin folowing a Christmas party in December of 2000. John Mooney, the Sunday Times Security Correspondent joined Cormac Ó hEadhra with an update on the case.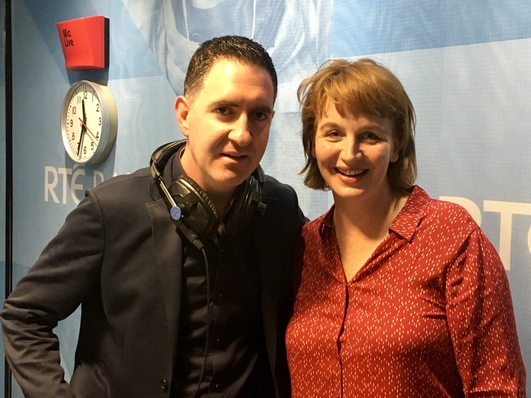 Bully-Proof Kids
Children across the country are looking forward to secondary school, with all the fun, and challenges, and responsibilities it will bring. Secondary school can also have its unpleasant side, for it's there that people are most likely to experience bullying. Either as an observer or a target. As they saying goes, "there is on in every class".
Psychotherapist Stella O'Malley is the author of Bulley-Proof Kids: Practical Tools to Help Your Child Grow Up and she came into studio to tell us all about the impacts bullying can have and how parents can protect their children and equip them to deal with it.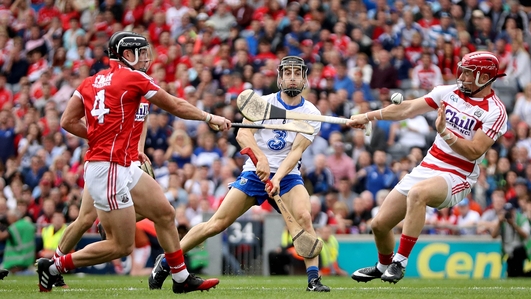 Weekend Sport
It was wall to wall sporting action this weekend, with the hurling championship semi final, ladies football quarter finals, another hard-fought win for Ireland in the Women's Rugby World Cup,and Premier League soccer came back with a bang.
Damian Lawlor, presenter of RTE's GAA Podcast, Ken Early, of the Second Captains Podcast, and Anna Geary, Camogie All Ireland winner with Cork, and GAA Pundit joined Cormac Ó hEadhra in studio to discuss all of the weekend's sporting action.