Today With Sean O Rourke Wednesday 19 July 2017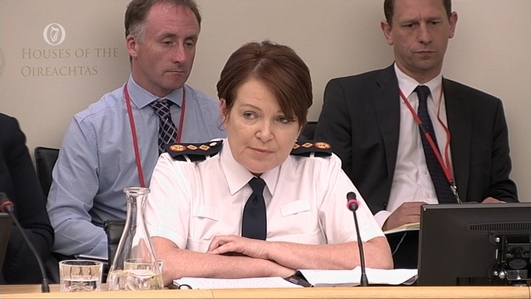 Public Accounts Committee
The dust is far from settled on the Public Accounts Committee's report which was published yesterday into alleged irregularities in the Garda college in Templemore. The PAC said "it was unacceptable that the C and AG was not informed about financial issues there until ten months after the Garda Commissioner knew about them" .
Fine Gael TD Peter Burke and member of the PAC and Sinn Féin's David Cullinane who is also a member of the PAC spoke to Sean O'Rourke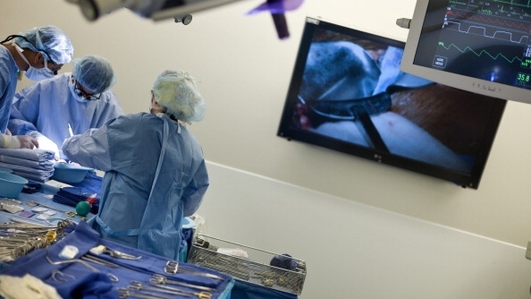 Private V Public Health Debate on the Sláinte Care Report
Last May the Committee for the future of health published the Sláinte care report which outlined the direction health services should take in this country. But the report did not include the private hospitals, and what they can offer in terms of service.
Brian Fitzgerald, Deputy CEO of the Beacon Hospital and the Social Democrats Roisin Shortall joined Sean O'Rourke in studio.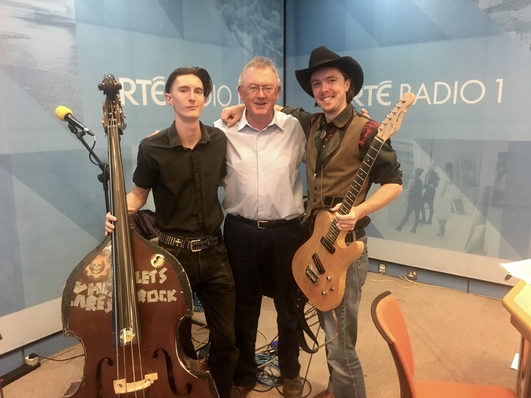 The Dublin City Rounders
The third annual Dublin, Blues, Roots and Brass Festival kicks off in two weeks. it takes place during the August Bank Holiday Weekend and features a host of acts, including brothers AL and Rohan Healy, otherwise known as duo outfit The Dublin City Rounders and joined Sean O'Rourke in studio this morning with live music.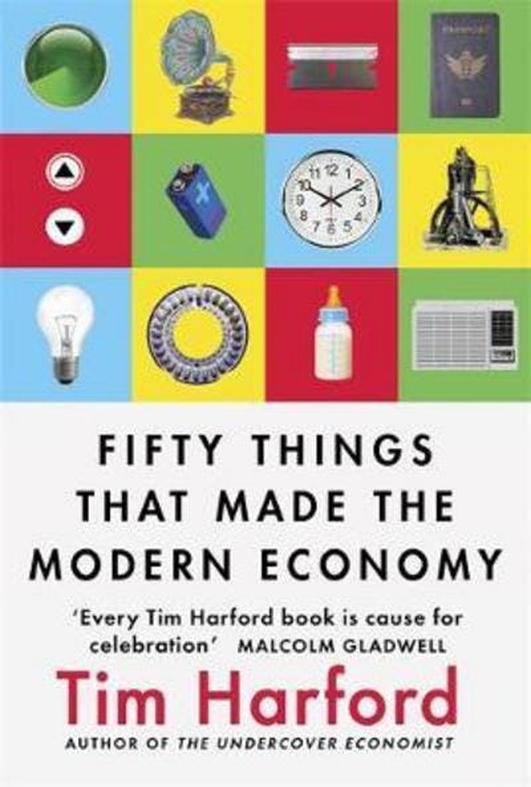 50 Things that made the Modern Economy
What do leaded petrol, barbed wire, tax havens, concrete and the iPhone have in common?
Well they all feature in a new book – 50 Things That Made the Modern Economy – by Tim Harford, a Columnist with the Financial Times, BBC Broadcaster, who is also known as The Undercover Economist and he spoke to Sean O'Rourke about his new book.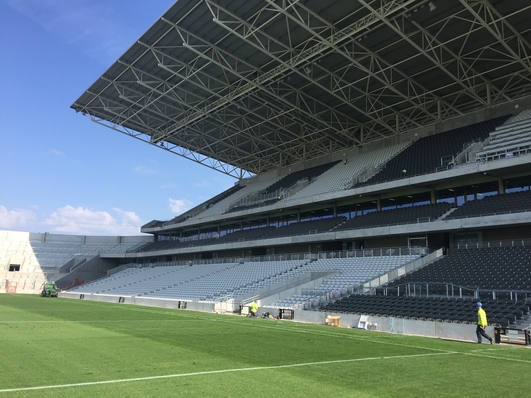 Parc Uí Chaoimh
Now, the first game in the renovated Pairc Uí Chaoimh takes place tonight, ahead of the All Ireland hurling quarter finals next Saturday and Sunday at the venue.
Our reporter Brian O'Connell joined us now from the 45,000-capacity venue. He was there for us in January Brian when the grass was barely on the pitch,and he returned yesterday evening and brought two GAA legends back in with him.