Today With Sean O Rourke Wednesday 22 February 2017
(Listen back to episodes of 'Today with Sarah McInerney' here)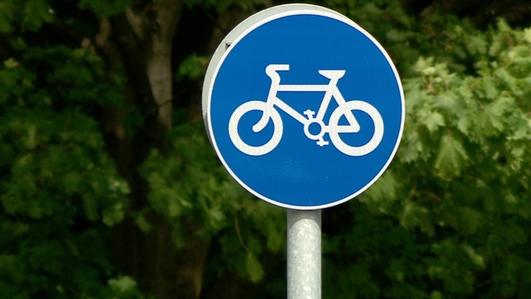 The Road Traffic Minimum Passing Distance
Your reaction to this next story may depend on whether you're thinking about it from a cyclist or a driver's perspective..
Later today the Government Chief Whip Regina Doherty and Fine Gael TD for Galway East Ciaran Cannon will publish a bill called the Road Traffic Minimum Passing Distance of Cyclists Bill 2017. If the bill makes it to law then a driver who's driving too close to a cyclist will face an €80 fine and have three penalty points slapped on their license. Ciaran Cannon joined us.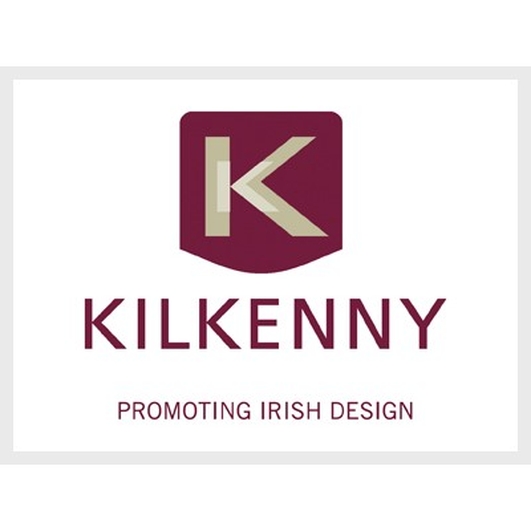 Kilkenny Group Row
It's not uncommon for conflicts to plague family-run businesses, however when it involves one of the most high-profile companies in the country, matters are further complicated by being played out in the public eye.
The Kilkenny Group, best known for its eleven flagship stores selling luxury goods across the country, also operates an online outlet and cafes. However it is now making headlines for the bitter family feud playing out in the courts...
Dearbhail McDonald, Group Business Editor with Independent News and Media joined us this morning.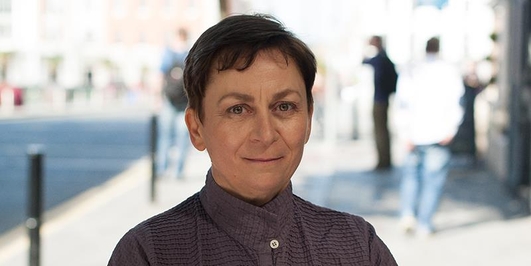 The Readers' Voice
The Laureate for Fiction - Anne Enright - in collaboration with Today with Seán O'Rourke and the Arts Council and the library system is touring the libraries of Ireland - it's all about connecting readers with authors and using the libraries as the meeting point.
The series is called The Readers' Voice. Christine Dwyer Hickey was the first author featured in the series and over the next few months we'll be bringing you five more authors and five more books as chosen by Anne Enright. You can also go out and meet those authors in libraries around the country.
The second author in the series is Bernard MacLaverty, author of Cal and Lamb. But today they discussed his 1997 novel Grace Notes.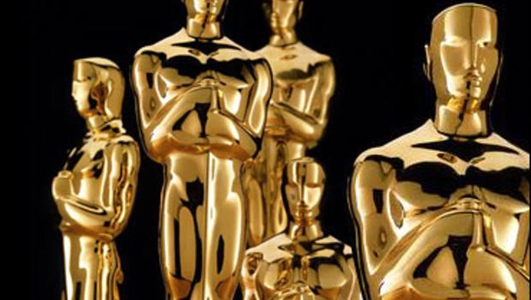 Irishman - 11 Times Oscar Winner
The pomp and circumstance of the annual Academy Awards takes place this weekend, and nobody does pomp and circumstance like the Hollywood glitterati.
If you haven't heard of Cedric Gibbons, that's probably not a big surprise. But our colleague Olan McGowan joined us in studio this morning to share his story.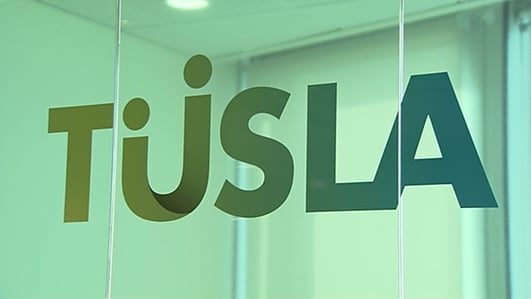 TUSLA at the Children and Youth Affairs Committee
To Leinster House and the latest surrounding the child and family agency... The CEO of TUSLA Fred McBride has appeared before the Oireachtas Committee on Children and Youth Affairs.
This comes in the aftermath of the agency apologising to Garda whistleblower Maurice McCabe.
Harry McGee, Irish Times' political correspondent, joined us from our Dáil studio.