The Rolling Wave Sunday 15 December 2019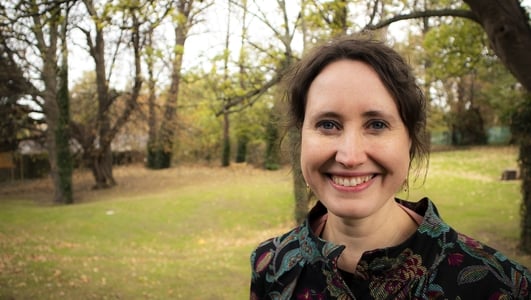 The Rolling Wave
This week on The Rolling Wave we mark 50 of the classic album 'The Star Above the Garter' featuring the wonderful fiddle playing of Julia Clifford and Denis Murphy.
Contributors include Mr T King, Matt Cranitch, Con Houlihan, Pat Feeley, Ciarán Mac Mathúna, Julia Clifford, Jimmy O'Brien, Seamus Mac Mathúna, Mikey Dunne, Billy Clifford, Geraldine O'Callaghan, Aoife O'Keefe, Paddy Cronin, Julia Mary Murphy and Paddy Moloney.
About The Show
Named after a famous traditional Irish tune, The Rolling Wave is a sharp ear and a close eye on the world of traditional and folk music in Ireland.