The Rolling Wave Sunday 5 May 2019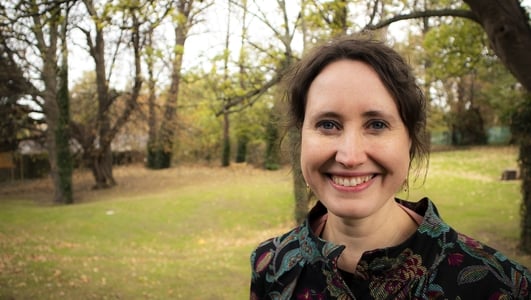 The Rolling Wave
Tonight on the Rolling Wave we're marking the centenary of the birth of Séamus Ennis with a special concert recorded in the Séamus Ennis Arts Centre in Naul, Co. Dublin. The concert will be broadcast this week and next week, May 12th on The Rolling Wave. Tonight's guests are pipers Ronan Browne, Padraic Mac Mathúna, Jimmy O'Brien Moran and Sorcha Ní Scolaí.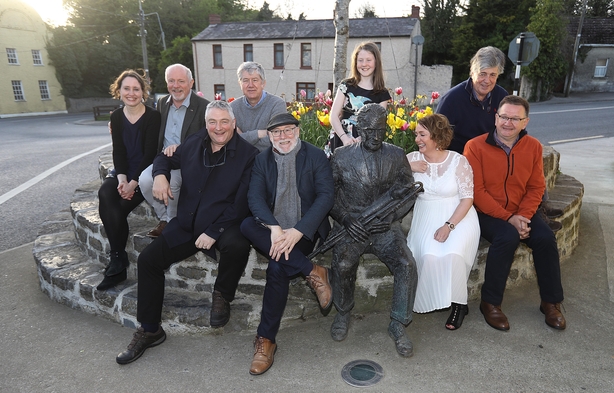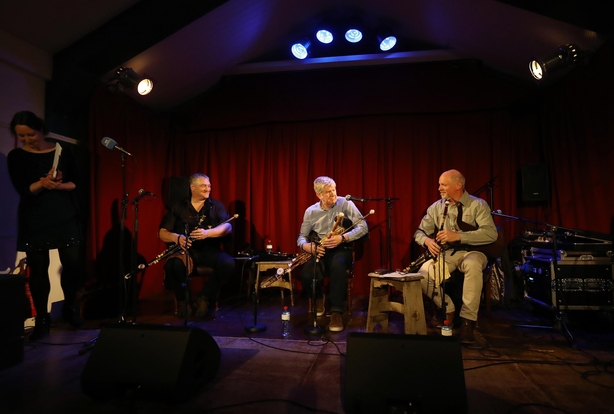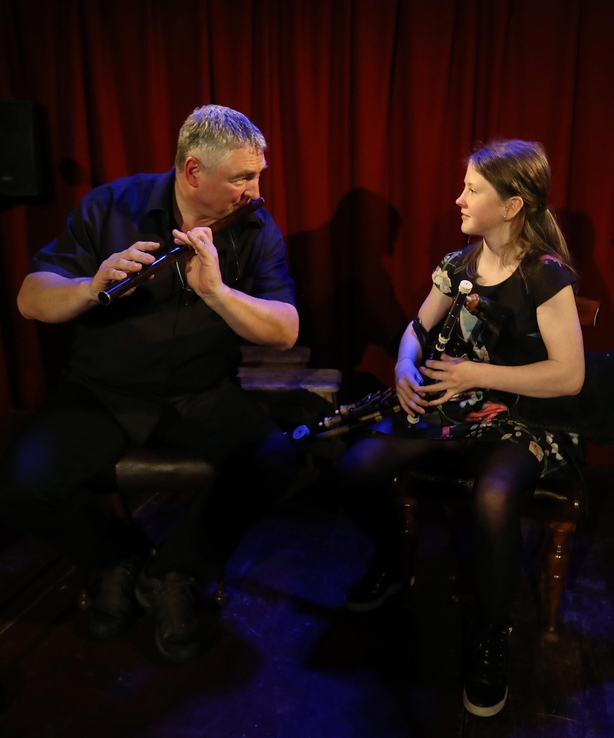 (Photos by Lorraine O'Sullivan)
About The Show
Named after a famous traditional Irish tune, The Rolling Wave is a sharp ear and a close eye on the world of traditional and folk music in Ireland.