The Rolling Wave Sunday 28 April 2019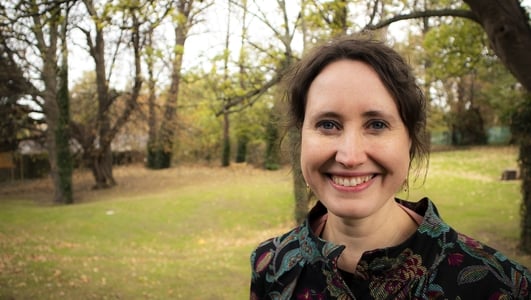 The Rolling Wave
On tonight's programme we bring you the first in a series of three programmes marking the centenary of the birth of Seamus Ennis. Tonight's programme will feature some of the singers and musicians collected by Séamus Ennis including Willie Clancy, Pádraig O'Keefe and Elizabeth Cronin.
We also speak to Ríonach Uí Ógáin, editor of Seamus Ennis's diaries from his days with the Folklore Commission.
About The Show
Named after a famous traditional Irish tune, The Rolling Wave is a sharp ear and a close eye on the world of traditional and folk music in Ireland.
In addition to the Sunday night show The Rolling Wave now has a podcast strand. Each week after the show a featured podcast from our archive will be published. You can have a listen to the podcasts here