The Rolling Wave Sunday 10 March 2019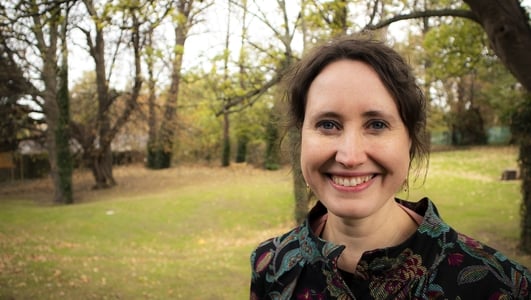 The Rolling Wave
This week on the Rolling Wave we talk about women in Irish Traditional Music. A number of weeks ago a symposium on that topic took place in NUIG. It was organised by the Department of Irish Studies in NUIG in conjunction with Fairplé. Twenty two speakers took part in the symposium and one of those was Verena Commins from NUIG who gave a talk entitled 'The Man and his Music' and Verena joins us tonight on the show to explain the ideas behind that talk.
On foot of that symposium, The Rolling Wave is begining an occasional series of interviews and profiles of women musicians called The Woman and her Music and as part of that we hear an archive interview with fiddle player Liz Carroll from an RTÉ Radio 1 series called 'Cherish the Ladies'.
And finally, The Kilfenora Céilí Band will be launching their new cd 'Both Sides Now' in the National Concert Hall on March 18th and we hear a couple of tracks from that cd on the programme.
About The Show
Named after a famous traditional Irish tune, The Rolling Wave is a sharp ear and a close eye on the world of traditional and folk music in Ireland.
In addition to the Sunday night show The Rolling Wave now has a podcast strand. Each week after the show a featured podcast from our archive will be published. You can have a listen to the podcasts here