The Rolling Wave Sunday 3 March 2019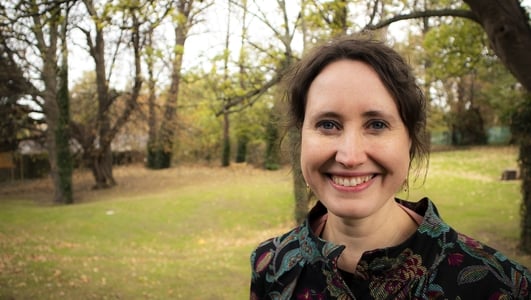 The Rolling Wave
On tonight's programme we travel from Estonia to Galway in the company of a range of musicians. First up is an interview with a group of Irish and Estonian musicians who first met when the Irish musicians travelled to Estonia on tour in August 1988. Neilidh Mulligan, Sean Garvey and Jaak and Kart Johanson remember that first trip and the effect it had on all of them.
Later on in the programme we speak to Claire Keville who has just released a beautiful cd called 'Irish Music on the Harpsichord'.
About The Show
Named after a famous traditional Irish tune, The Rolling Wave is a sharp ear and a close eye on the world of traditional and folk music in Ireland.
In addition to the Sunday night show The Rolling Wave now has a podcast strand. Each week after the show a featured podcast from our archive will be published. You can have a listen to the podcasts here