The Rolling Wave Sunday 24 February 2019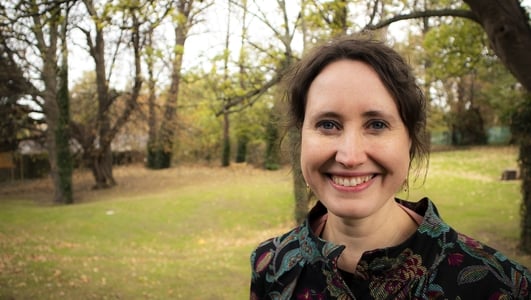 The Rolling Wave
On tonight's Rolling Wave piper Louise Mulcahy talks about the history of women uilleann pipers in traditional music. She tells the stories of some wonderful women including Anna Barry and Mrs Margaret Murphy, pictured below.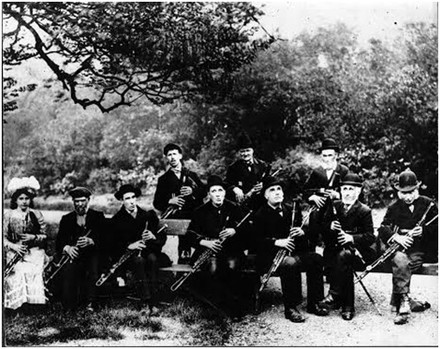 A photograph of the 1901 competitors at the Dublin Feis. Anna Barry, then in her teens, travelled from Cork, and appears in the picture in her white gown. (Photograph courtesy of ITMA)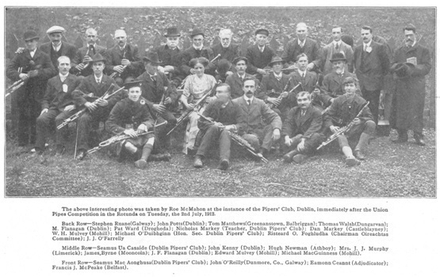 A photograph of Mrs. Margaret Murphy and her piping colleagues! (Photograph courtesy of ITMA)
About The Show
Named after a famous traditional Irish tune, The Rolling Wave is a sharp ear and a close eye on the world of traditional and folk music in Ireland.