The Rolling Wave Sunday 17 February 2019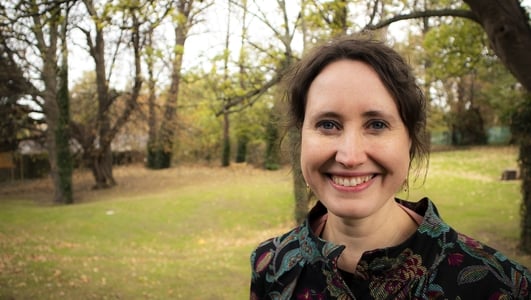 The Rolling Wave
On tonight's programme Lamond Gillespie talks about the music of Jimmy Power and the release of a new cd called 'Go Home and Have Your Dinner- Irish Fiddle Music Recorded in London and Waterford (1958-1981).
And that cd can be ordered from Lamond's website at www.lamondgillespie.co.uk
We also have two selections of tunes from Rebecca McCarthy-Kent who won the final of this year's Seán Ó Riada Gold Medal competition which took place on February 1st and was broadcast on RTÉ Raidió na Gaeltachta. Seventeen musicians took part this year and you can listen back to the whole event here -
https://www.rte.ie/rnag/cuireadh-chun-ceoil/
We also have tunes from Louise Mulcahy, Lamond Gillespie, John Blake, Mick Leahy and Liz Carroll who will be a guest at Scoil Cheoil an Earraigh in Baile an Fheirtéirigh next weekend- all the details at www.scoilcheoil.com
About The Show
Named after a famous traditional Irish tune, The Rolling Wave is a sharp ear and a close eye on the world of traditional and folk music in Ireland.