The Rolling Wave Sunday 3 February 2019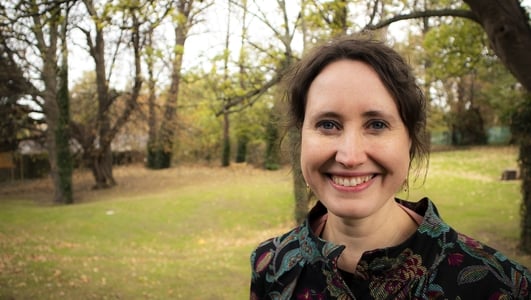 The Rolling Wave
Tonight on the programme we'll be listening to newly released music from Cormac Crummey, Benjamin Morris and Diane Ní Chanainn as well as songs and tunes from Verena Commins, Julie Langan and Caitlín Maude. We also mark the 35th anniversary of Luke Kelly's death with a clip of him talking to Ciarán Mac Mathúna in 1963, taken from the RTÉ Radio 1 archives.
For more information on the 'WOMEN AND TRADITIONAL | FOLK MUSIC RESEARCH SYMPOSIUM' which takes place on Saturday 9 February 2019, 9am – 5.30PM in the Hardiman Research Building, NUI Galway go to https://www.facebook.com/events/455255418243576/ or email irishstudies@nuigalway.ie.
Fees €20 waged; €10 student/unwaged.
And for further details about Trad Ireland's initiatives or to apply for the role as researcher please go to www.trad-ireland.com. The closing date for applications is the 15th of February.
About The Show
Named after a famous traditional Irish tune, The Rolling Wave is a sharp ear and a close eye on the world of traditional and folk music in Ireland.
In addition to the Sunday night show The Rolling Wave now has a podcast strand. Each week after the show a featured podcast from our archive will be published. You can have a listen to the podcasts here