The Rolling Wave Sunday 11 November 2018
The Rolling Wave Live at the William Kennedy Piping Festival 2019
The Rolling Wave on RTÉ Radio 1 is delighted to present a special lunchtime concert featuring music and chat from some of the best musicians from home and abroad taking part in this year's festival. The event will be hosted by the presenter of The Rolling Wave Aoife Nic Cormaic and will subsequently be broadcast on RTÉ Radio 1.
Tickets are free but must be booked in advance through this link-
https://www.eventbrite.ie/e/the-rolling-wave-live-tickets-75878666133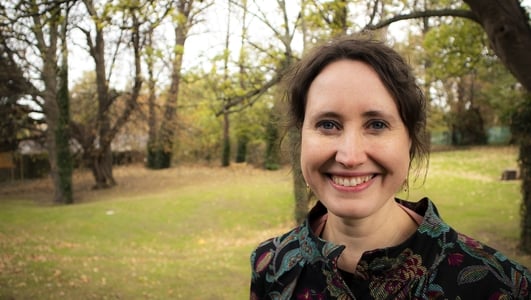 The Rolling Wave
On tonight's programme we listen to some music from Mícheál Ó Súilleabháin who very sadly died earlier this week.
We also have newly released albums from Caoimhín Ó Fearghail and Paddy Tutty, The William Kennedy Piping Festival , a song by Eric Bogle to mark Armistice Day and two tracks featuring Catherine McEvoy who will be presented with the Traditional Musician of the Year award at Gradam Cheoil TG4 next February in Belfast
About The Show
Named after a famous traditional Irish tune, The Rolling Wave is a sharp ear and a close eye on the world of traditional and folk music in Ireland.