The Leap of Faith Friday 20 September 2019
Leap of Faith Sept 20th, 2019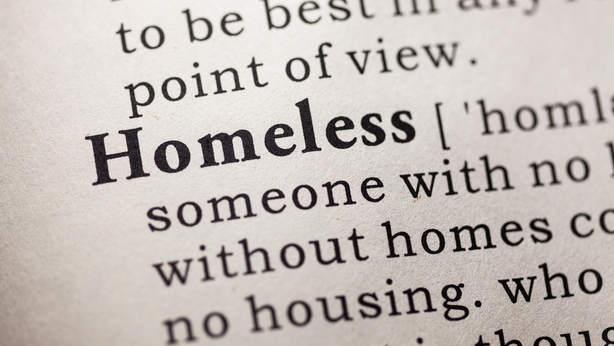 On the Leap of Faith this week, as the programme returns for another season, we look at the role people of faith play in supporting the homeless.
We hear from Fr. Peter McVerry, founder of the McVerry Trust. The Reverend Brian Anderson is co-chair of the Irish Inter-Church Meeting and President of the Irish Council of Churches and Sister Jean Quinn is the founder of Sophia and an organisation which for over two decades has been supporting people to recover from the trauma of homelessness. She is also, executive director of UNANIMA International a United Nations based coalition of Catholic religious congregations.
Email the programme at faith@rte.ie
About the Show
In a programme for people of all faiths and none, Michael talks with those whose life experiences cause them to call on their beliefs, as he seeks to discover what religion does for people - and occasionally to them.
With regular updates from across the world's faiths and from those that hold them, this is a thought-provoking 30 minutes of radio.
The programme is produced by Sheila O'Callaghan, the commissioning editor of the series is Roger Childs.