The Leap of Faith Friday 12 May 2017
On the Leap of Faith this week, in the last programme in the current series we hear from David Dunlea of Jehovah's Witnesses Ireland and their reaction to the decision of the Russian Supreme Court that the Jehovah's Witnesses organisation should be closed down and no longer allowed to operate legally in Russia. We'll also hear from Fr. Roy Donovan spokesperson for the Association of Catholic Priests in Ireland and Fergal Rooney, Principal Psychologist at St.John of Gods on a noticeable increase in mental health issues among Roman Catholic Priests in Ireland.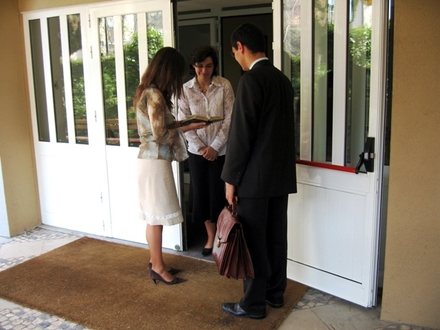 Leap of Faith - 12th May 2017
With news that at least eight Irish priests have taken their own lives in the last 10 years we hear from the Association of Catholic Priests on the rise in mental health issues for priests. And there's reaction too, from Jehovah's Witnesses to the banning of their organisation in Russia.
About the Show
In a programme for people of all faiths and none, Michael talks with those whose life experiences cause them to call on their beliefs, as he seeks to discover what religion does for people - and occasionally to them.
With regular updates from across the world's faiths and from those that hold them, this will be a thought-provoking 30 minutes of radio. Each week the programme will hear from people about how they access their 'spiritual intelligence' at different times in their lives.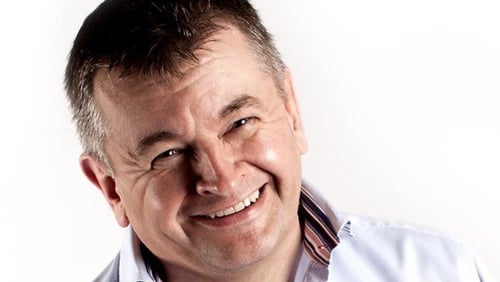 Michael Comyn has worked in radio on and off for over 30 years, reading news at lunchtime on his local radio station in Louth while still at secondary school. A short hiatus followed while he got a "proper" job working in communications training before he found himself back on RTÉ Radio in 1999 as the first voice on RTÉ lyric fm. He kept in touch with radio by occasionally filling in on Playback, Risin' Time and Late Date, followed by a brief period presenting a talk show on commercial radio in Dublin.
The programme is produced by Sheila O'Callaghan