The Leap of Faith Friday 21 February 2020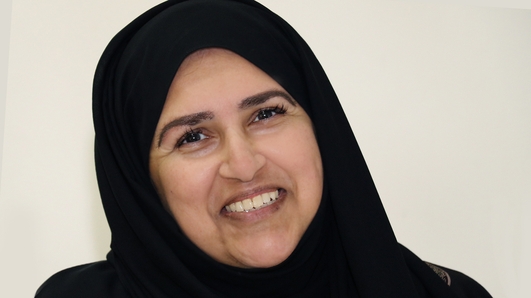 The Leap of Faith Friday 21 February 2020
On the Leap of Faith this week: we'll talk with English Anglican priest and broadcaster, Peter Owen-Jones, about the contrast in lenten activities between people today and many years ago.
RTE Drama producer Kevin Reynolds joins us to talk about a documentary he has recorded with Fr Michael J Kelly. Fr Kelly is this month celebrated on a new Irish Stamp for his work of over 50 years in the fight against HIV/AIDS in his naturalised country of Zambia.
The World Innovation Summit for Health (WISH) is an initiative of the Qatar Foundation for Education, Science and Community Development. The most recent event was held in Rome last December and we spoke with the CEO of Wish Sultana Afdhal from her home in Doha as she explained how the event highlighted commonalities in Muslim and Christian approaches to palliative care.
(Photo - World Innovation Summit For Health)
Email the programme faith@rte.ie
About the Show
In a programme for people of all faiths and none, Michael talks with those whose life experiences cause them to call on their beliefs, as he seeks to discover what religion does for people - and occasionally to them.
With regular updates from across the world's faiths and from those that hold them, this is a thought-provoking 30 minutes of radio.
The programme is produced by Sheila O'Callaghan, the commissioning editor of the series is Roger Childs.