The Leap of Faith Friday 15 March 2019
The Leap of Faith - Friday 15th of March
As we look forward to our national holiday this weekend, have you ever wondered about the man 'Patrick' and how he has come to represent the essence of our national identity?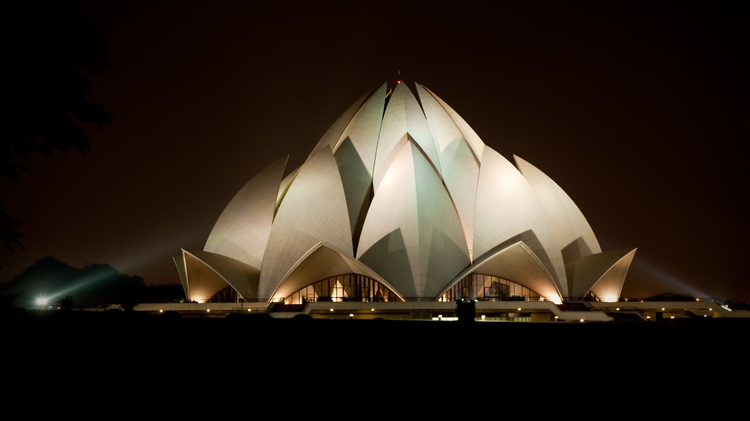 The famous Lotus Temple in New Delhi, India pictured above.
Two leading historians Professor Dáibhí Ó Cróinín of NUI Galway and Dr Roy Flechner lecturer in early medieval history at UCD share their respective insights into St. Patrick. March 21st is the Bahá'í New Year and we hear from singer-songwriter and composer Luke Slott who talks of his conversion to one of the world's youngest religion.
About the Show
In a programme for people of all faiths and none, Michael talks with those whose life experiences cause them to call on their beliefs, as he seeks to discover what religion does for people - and occasionally to them.
With regular updates from across the world's faiths and from those that hold them, this is a thought-provoking 30 minutes of radio.
The programme is produced by Sheila O'Callaghan, the commissioning editor of the series is Roger Childs.