The Leap of Faith Friday 26 April 2019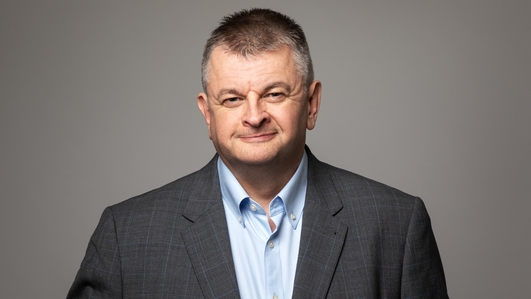 The Leap Of Faith Friday April 26th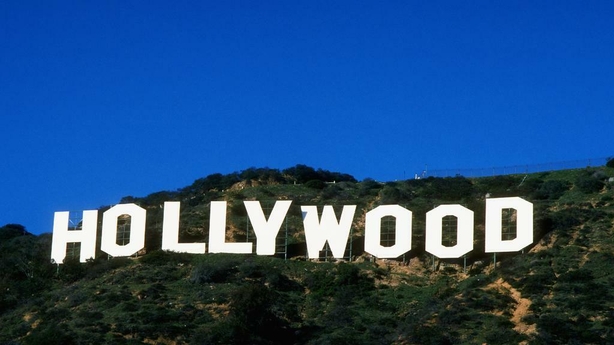 On the Leap of Faith tonight; the Easter Sunday attacks targeted Christians who make up almost seven per cent of the population in Sri Lanka. Dr Jude Lal Fernando is Assistant Professor in Intercultural Theology and Interreligious Studies at the Irish School of Ecumenics, Trinity College Dublin. His home town is Negombo in Sri Lanka where an attack on a church during Easter services killed more than 100 people. Jude joined us to give an overview of the complex relations between the many faiths on the island.
We also hear about the chance to see the film 'Into Great Silence' during Trinity Week (click here for more information), and to take the Walk of Faith in Hollywood with guide April Clemmer.
This is the final programme in the current series.
https://www.tcd.ie/trinityweek/wednesday/into-great-silence/index.php
About the Show
In a programme for people of all faiths and none, Michael talks with those whose life experiences cause them to call on their beliefs, as he seeks to discover what religion does for people - and occasionally to them.
With regular updates from across the world's faiths and from those that hold them, this is a thought-provoking 30 minutes of radio.
The programme is produced by Sheila O'Callaghan, the commissioning editor of the series is Roger Childs.