The Leap of Faith Friday 17 January 2020
The Leap of Faith Friday January 17th
On the Leap of Faith this week, BBC broadcaster Adrian Chiles talks about his conversion to the Roman Catholic Church. What motivated his decision and, as a convert, what is his perspective on his chosen faith?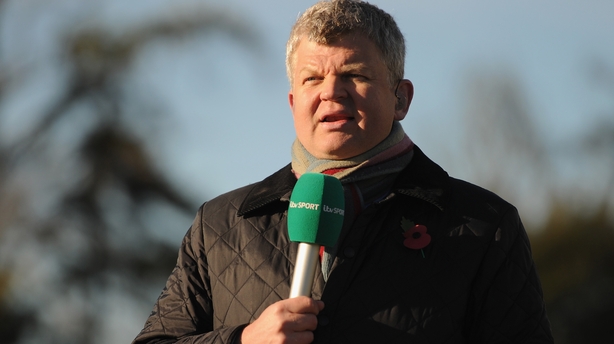 We also review the latest film from writer-director Terrence Malick, A Hidden Life, the story of an unsung hero Franz Jägerstätter now Blessed, who refused to fight for the Nazis in World War II. Dr Patrick Houlihan Ast' Professor of Twentieth-Century European History at TCD shares his interpretation of this story of faith, love and religious tension.
Email the programme faith@rte.ie
About the Show
In a programme for people of all faiths and none, Michael talks with those whose life experiences cause them to call on their beliefs, as he seeks to discover what religion does for people - and occasionally to them.
With regular updates from across the world's faiths and from those that hold them, this is a thought-provoking 30 minutes of radio.
The programme is produced by Sheila O'Callaghan, the commissioning editor of the series is Roger Childs.