The John Murray Show Friday 14 June 2013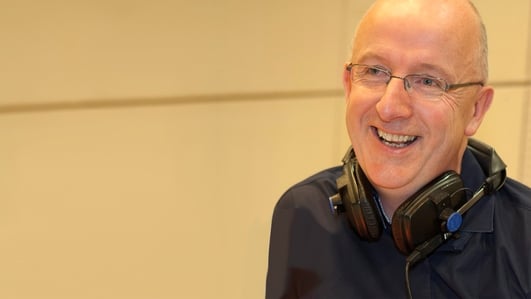 The John Murray Show
A lively mix of topical stories, human interest and lifestyle features with Miriam O'Callaghan.
Following the big response to our text poll yesterday about what name to give Dublin'ns new bridge, with Rosie Hackett topping our poll, although Rosie is not well known as SOME of the names on the shortlist. Rosie was a trade unionist & 1916 veteran & before Miriam speaks to her first guest this morning we play a recording of Rosie Hackett from our RTE Archives, speaking to Donncha O Dualing about the printing of the 1916 Proclaimation.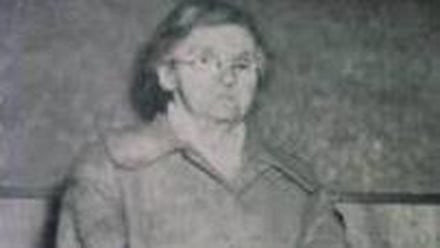 Keywords
Rosie Hackett clip for RTE Archives & Miriam's first guest in studio Paolo Tullio, restuarant critic & columnist
Following the recording of trade unionist Rosie Hackett from the RTE Archives, Miriam next guest is from The Restaurant & his well known for review columns in the Irish Independent, but may not be known as an author. Paolo Tullio's new book 'Longing & Belonging' is set in Italy in the 1930s & he joins Miriam in studio to talk about his life & his latest book.
To purchase Paolo's book (which is not in Bookstores)
http://google.ie/paolotullio & click on the Books Tab & will come up on list.
Keywords