The History Show Sunday 4 December 2016
The History Show 27th November 2016
This Sunday, we're marking 75 years since the Battle of Pearl Harbour and looking at new research that vindicates the US Admiral original blamed for the fiasco. As the year of commemoration comes to a close, we'll be assessing the success or otherwise of how the centenary has been marked. And we'll hear from a remarkable re-enactment of the Easter Rising surrender – with descendents of those involved from all sides.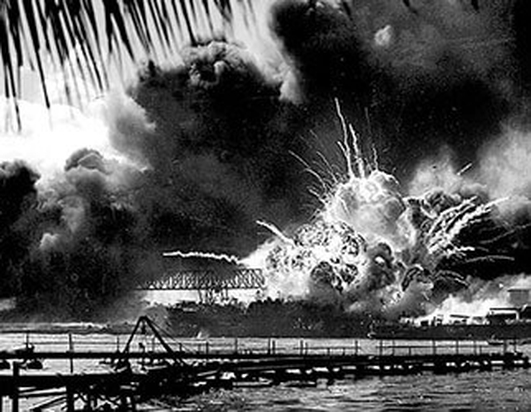 Pearl Harbour, 75 Years On
As the 75th anniversary of Pearl Harbor approaches next week, speculation is rife that President Obama might be about to post-humously restore the honour of the senior US admiral who was blamed and held responsible for the fiasco in 1941. The Battle of Pearl Harbor was the 9/11 of its day – the surprise strike by a swarm of 350 Japanese war planes against a US naval base at Pearl Harbor, Hawaii. 2,400 Americans were killed that day; 15 ships were sunk or badly damaged; and 200 US aircraft were destroyed. Famously, Pearl Harbour, led to the US's entry into World War Two.
Tonight sees the premier on The History Channel, of a new documentary promising startling new research from previously unseen documents. That research was conducted by my next guests: Anthony Summers and Robbyn Swan, authors of the book A Matter of Honor: Pearl Harbor: Betrayal, Blame, and a Family's Quest for Justice.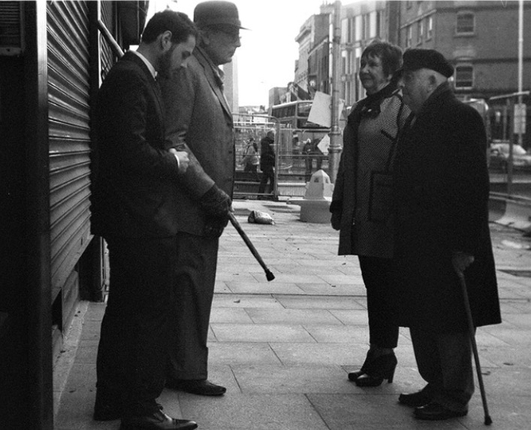 Re-enactment of Rising Surrender
There's been a lot of publicity about the auction this Wednesday of Pádraig Pearse's letter of surrender from Easter Week, 1916. When we think of Pearse's surrender, we usually think of that famous photo of Pearse, with Elizabeth O'Farrell at his side, facing British commander Brigadier General William Lowe at the junction of Moore Street and Parnell Street in Dublin. Well a very unusual event took place recently – a re-enactment of that very photo, featuring descendents of those in the photo. Louise Denvir reports for the History Show.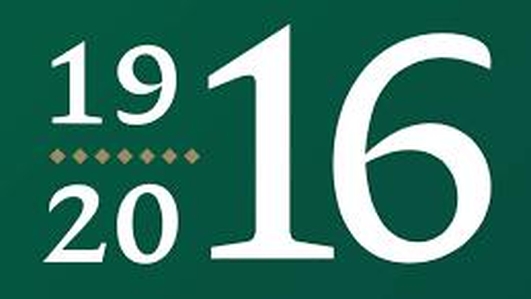 2016 Commemorations Assessed
With 2016 drawing to a close, we've decided this week to reflect on how the Easter Rising has been commemorated this year – both by museums and by state events. Brian Crowley is the Curator at the Pearse Museum in Dublin, and he's also Chair of the Irish Museums Association. And historian, Mike Cronin, is Academic Director at Boston College Ireland, and Project Director of Century Ireland, an online historical newspaper telling the story of events in Ireland a hundred years ago.
About The Show
Bringing the past to life! Discover how our world was shaped as Myles Dungan and guests explore events ranging from medieval times to the recent past.
We want to help explain ourselves to ourselves. We will search out fresh angles on familiar topics, seek out the unfamiliar and will not shy away from bizarre or controversial issues. Our ultimate goal is to make The History Show the primary port of call for those with an intense or even a modest interest in the subject. We want to entice the casual and the curious to join us in celebrating the past.
Our aim is to create informative, reflective, stimulating and above all, entertaining radio.
Join us on Sundays from 6.05pm for The History Show with Myles Dungan on RTÉ Radio 1.