The History Show Sunday 26 March 2017
The History Show 26th March 2017
This week, we remember the colourful life and career of the Derry tenor, Josef Locke, who was born one hundred years ago this week; we find out more about the 18th Century French feminist fairytale behind Disney's current blockbuster, Beauty and the Beast; and Robert Fisk and Kate O'Malley discuss the Balfour Declaration of 1917, when Britain formally announced its support for a Jewish homeland in Palestine.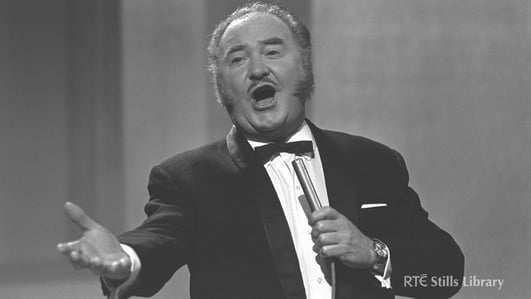 Josef Locke
Last Thursday marked one hundred years since the birth of one of Ireland's most popular singers ever – and certainly one of the most colourful. In the 1950s, Josef Locke – or Joseph McLaughlin as he christened – was the highest-paid singer in Britain, out-selling at one stage even Bing Crosby and Frank Sinatra. He fled back to Ireland in 1958 to dodge a massive UK tax bill. Josef Locke's life story – involving gambling, fighting, and multiple marriages and affairs - was the loose inspiration for a 1991 film Hear My Song. Locke's final public performance was in front of Britain's Prince and Princess of Wales, and he died in 1999. Myles discusses Locke's career with actor Adrian Dunbar; Fr Brian Darcy; historian, Roy Foster; and Locke's biographer, Nuala McAllister-Hart, author of a new biography Josef Locke: the People's Tenor.
To but Nuala's book, click here.
The Josef Locke Centenary Exhibition [of 150+ exhibits from his life and career] runs at:
Derry Central Library, 9 March-15 April
Exchange Arts Centre, Buncrana, 21-23 April
Linen Hall Library, Belfast, 3-31 May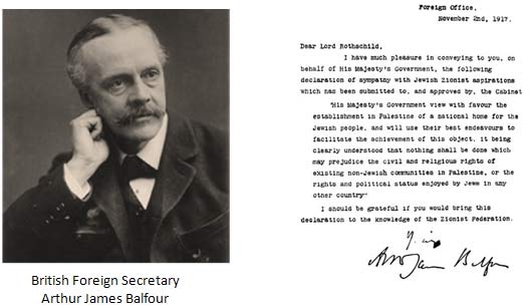 The Balfour Declaration
British Prime Minister, Theresa May, recently announced that Britain would this summer celebrate the centenary of the Balfour Declaration 'with pride'. The Balfour Declaration – one hundred years ago - announced Britain's support for a Jewish state in Palestine. And it came in the form of a very short letter from British Foreign Secretary, Arthur James Balfour, to a leader of Britain's Jewish community, Lord Rothschild. Myles talks to journalist & historian, Robert Fisk, and to Kate O'Malley, historian with Documents on Irish Foreign Policy at the Royal Irish Academy.
About The Show
Bringing the past to life! Discover how our world was shaped as Myles Dungan and guests explore events ranging from medieval times to the recent past.
We want to help explain ourselves to ourselves. We will search out fresh angles on familiar topics, seek out the unfamiliar and will not shy away from bizarre or controversial issues. Our ultimate goal is to make The History Show the primary port of call for those with an intense or even a modest interest in the subject. We want to entice the casual and the curious to join us in celebrating the past.
Our aim is to create informative, reflective, stimulating and above all, entertaining radio.
Join us on Sundays from 6.05pm for The History Show with Myles Dungan on RTÉ Radio 1.