The History Show Sunday 24 May 2020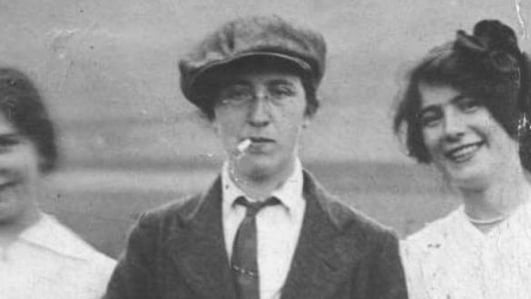 Margaret Skinnider
Margaret Skinnider enters and exits the history books as the woman who was wounded commanding a military action in the 1916 Rising. A new book on the rebel, feminist and activist illuminates Skinnider's long and radical life.
To talk about her life, Myles is joined by Dr Mary McAuliffe, Assistant Professor in Gender Studies at University College Dublin, who has written the first biography of Margaret Skinnider.
The book, simply called Margaret Skinnider, is published by UCD Press.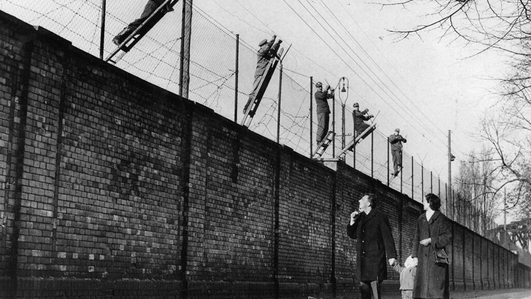 The Stasi
31 years on from the fall of the Berlin Wall, Germany is still reckoning with its divided past. East Germany, which existed from 1949 to 1990 as part of the Communist Bloc, was very much a police state. An atmosphere of fear, distrust, and paranoia was ever-present throughout the decades of the state's existence.
The infamous East German secret police, known as the Stasi, used intimidation and terror to enforce its iron grip on society. It was also an intrusive surveillance organisation, which persuaded ordinary people to spy on and inform on their neighbours. We're going to hear more now about the history of the Stasi, and their role in the communist state of East Germany.
Marc McMenamin reports from Berlin. He talks to Dagmar Hovestädt, spokesperson of the Federal Commissioner for the Stasi Records. We also hear from the acclaimed German photographer Thomas Hoepker, who describes his first visit to East Berlin in 1959.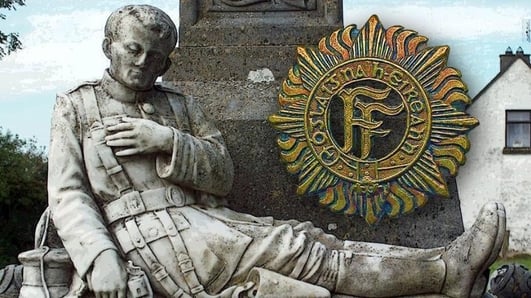 The Forgotten Fallen
The Irish Civil War lasted for eleven months – when compared to other civil wars throughout history, not a very long period of time. In that relatively short period over 780 National Army soldiers, on the pro-Treaty side, died.
The Forgotten Fallen is a new book which tells the story of who these men were. Myles is joined by the author of the book, historian James Langton.
The book is published by Kilmainham Tales and available here.
About The Show
Bringing the past to life! Discover how our world was shaped as Myles Dungan and guests explore events ranging from medieval times to the recent past.
We want to help explain ourselves to ourselves. We will search out fresh angles on familiar topics, seek out the unfamiliar and will not shy away from bizarre or controversial issues. Our ultimate goal is to make The History Show the primary port of call for those with an intense or even a modest interest in the subject. We want to entice the casual and the curious to join us in celebrating the past.
Our aim is to create informative, reflective, stimulating and above all, entertaining radio.
Join us on Sundays from 6.05pm for The History Show with Myles Dungan on RTÉ Radio 1.
A Pegasus production for RTÉ.