The Business Saturday 12 January 2019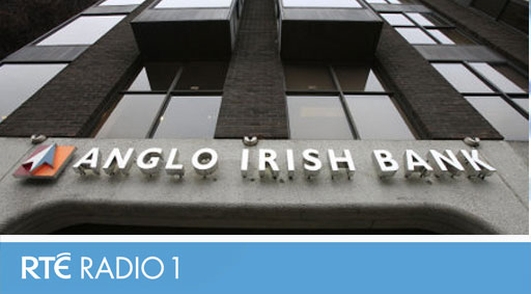 Gary McGann
Richard spoke to Gary McGann, who worked in some of Ireland's best known companies including Anglo Irish Bank and Aryzta, at this year's Pendulum Summit. Some of what he had to say made headlines, specifically his assertion that the makeup of the Anglo Irish board, of which he was a member, lacked banking expertise.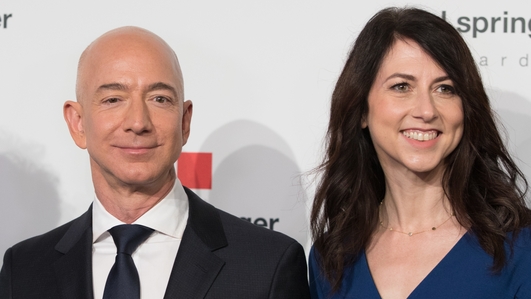 Million Dollar Divorces
The world's richest man, Amazon founder, Jeff Bezos and his wife MacKenzie announced their divorce. There's been speculation that MacKenzie Bezos is likely to become the world's richest woman as a result. They married 25 years ago, without any pre nuptial agreement. Sinead Ryan, consumer journalist with The Herald joins us in studio to discuss.