The Book Show Saturday 15 February 2014
Short Stories - Pindrop
This week's show is dedicated to the short story, and we're in three countries. In New York, we visited New Yorker Fiction Editor Deborah Treisman at her office, to discuss commissioning work and what she looks for in great short fiction.
Last month, we visited Pindrop in London, a short story event held in unusual venues. Organisers Elizabeth Day and Simon Oldfield showed us around, and we talked to the evening's reader, A.L. Kennedy about her forthcoming collection of stories, All the Rage.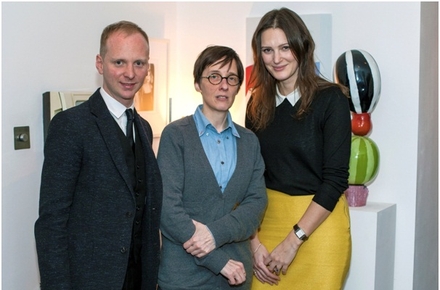 Simon Oldfield (L) and Elizabeth Day (R) organisers of Pindrop with writer AL Kennedy(C)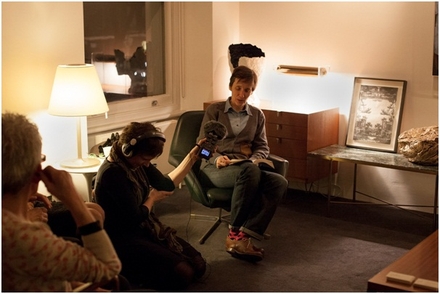 Photography by Francesca Oldfield @fran_oldfield
For information on Pindrop go to www.pindropstudio.com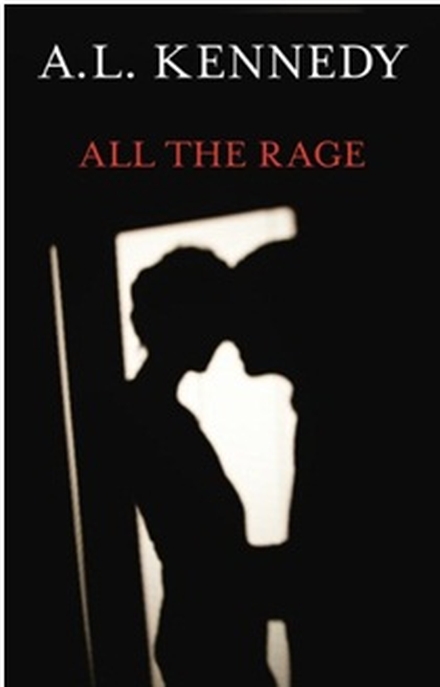 AL Kennedy's All The Rage is published by Jonathan Cape.
Short Stories
Back in Dublin, Mike McCormack and Colin Barrett tackle the Irish short story and ask if it really does reflect modern Irish life and whether it's a conservative form.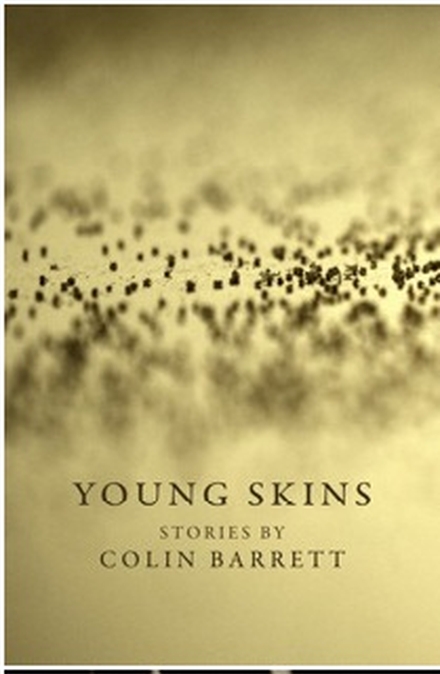 Young Skins by Colin Barrett is published by Stinging Fly Press and Jonathan Cape.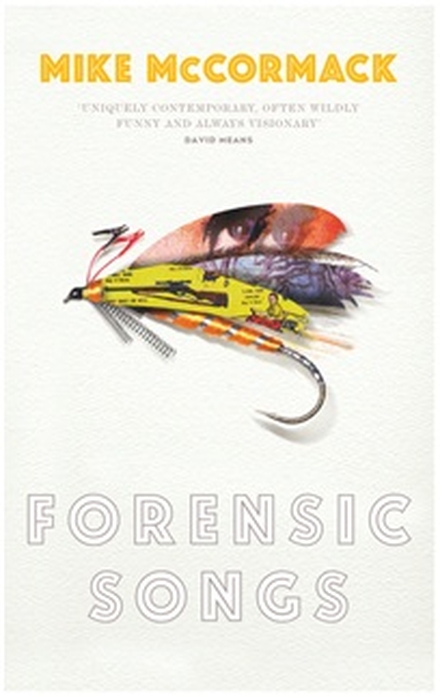 Forensic Songs by Mike McCormack is published by Lilliput
The Book Show is back for its fifth season. For the past few years we've interviewed hundreds of writers for the show. Now the writers get to ask the questions. In the first half of the season John Boyne, Eimear McBride, Eoin Colfer and Liz Nugent guest-present programmes. We'll also hear from producers Regan Hutchins on Tristram Shandy and Zoë Comyns on Mary Shelley's Frankenstein.
This week on Sunday 25th March, John Boyne sits in the chair.