Sure Twas Better Saturday 16 June 2018
... In the 70s. Will Hanafin and his guests trawl the RTE radio archive to ask if life really was better in the old days... just how different were our attitudes to sex, religion and race and are misty-eyes and a nose for nostalgia essential when thinking about the past?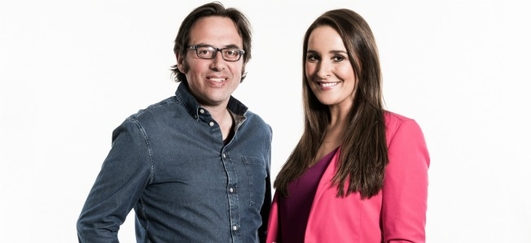 Sure Twas Banned
To mark bloomsday Will Hanafin presents Sure Twas Banned... which delves deep into the archives to unearth Irish censorship controversies from mucky French movies in Galway, a terrifying nuclear war documentary, and proscribed Belfast paramilitary pirate radio stations!
Join Will with writer Jules Coll and Oh My God, What a Complete Aisling author Emer McLysaght as recall the events that made Irish people dust off their 'Down With That Sort of Thing!' placards..