Sunday Miscellany Sunday 22 March 2020
***Summer 2020 update*** Miscellany remains open for submissions but we're receiving far higher numbers of scripts than usual, and, as ever, we have far more excellent pieces to choose from than we can use. If you're sending something in, make sure to read the guidelines first and bear in mind that, as stated in those guidelines, after an initial acknowledgement of your submission you'll only hear from us again if we're in a position to proceed to a recording.
Miscellany50, a series celebrating 50 years of Sunday Miscellany, is currently going out on RTÉ Radio 1 on Saturday evenings at 7pm. An anthology from the series is also on sale, published by New Island Books.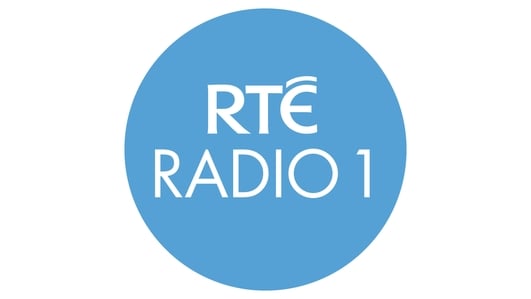 Sunday Miscellany
New Writing:
My Mother and Daniel J Travanti by Tim Carey
Hankie Swanky by Mary Dowey
The Golden Fleece by Geraldine Mitchell
She Read as She Cradled, a poem by Lemn Sissay
You Can Borrow It by Andrew Meehan
And
A Different Kind of Mother's Day by Nollaig Rowan
Music:
The theme from Hill Street Blues, composed by Mike Post;
The Star of the County Down, by Van Morrison and the Chieftains;
The Spinning Wheel, a ballad by John Francis Waller made famous by Delia Murphy – this version was sung by Nana Mouskouri;
Seobá Mo Leanbh (Shush My Baby), by Caitríona O'Leary and Dúlra;
and
Schubert's Serenade, played by Julian Lloyd Webber on cello and John Lenehan on piano
About The Show
New writing for radio, accompanied by complementary music, broadcast every Sunday morning since 1968.